Introducing the New MoistureShield® Valued Partner (MVP) Program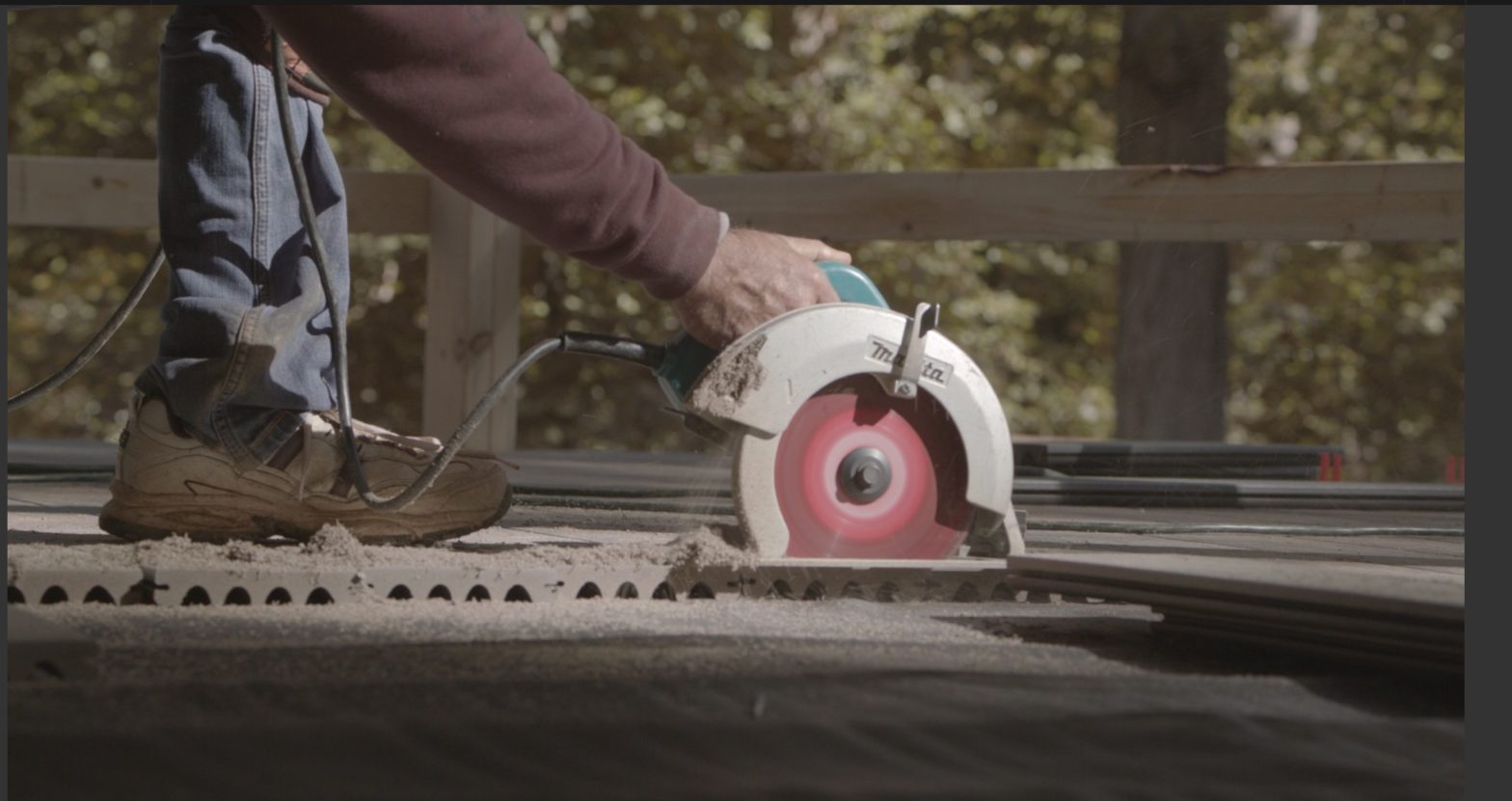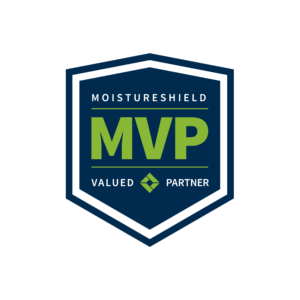 Want to be faster and stronger than your competition? Get exclusive access to product training, a priority listing in our MoistureShield preferred contractor database, direct support, and more points in your Contractor Rewards account. Become an MVP—part of the new MoistureShield Valued Partner program.
Get Started Today
Nah, there's no need to start training, run wind sprints or renew your weightlifting routine to get back into shape like your high school ball playing days to become an MVP. This status is all about becoming a MoistureShield Valued Partner and getting access to all those fantastic preferred-contractor benefits.
Learn, Earn and Grow with Our Latest Benefits
Here's what you can receive with our new and improved MVP program.
We offer three new program tiers: MVP, MVP Plus, and MVP Premier so you can start receiving benefits immediately after signing up and earn more as you increase your MoistureShield projects.
Who Qualifies to be an MVP?
Whether you're a MoistureShield contractor or deck professional, signing up is easy. All you need to do to get started is enroll by clicking the link to sign up below. From there a MoistureShield representative will reach out to confirm your license and proof of insurances, and give you access to MSU training courses via our easy-to-use online platform.
If you're ready to become an MVP, sign up today and begin to receive all the fantastic MoistureShield Valued Partner program benefits.