Outdoor Deck Lights
Solar Post Caps lights and a full LED Lighting system are available for use with all MoistureShield Solid Core composite & Compass aluminum railing products. Under-rail LED lighting strips feature an adhesive backing and easily connect with a 50W Bluetooth compatible transformer. Additional LED accessories include post caps, dome lights, flush deck, and side/stair lights.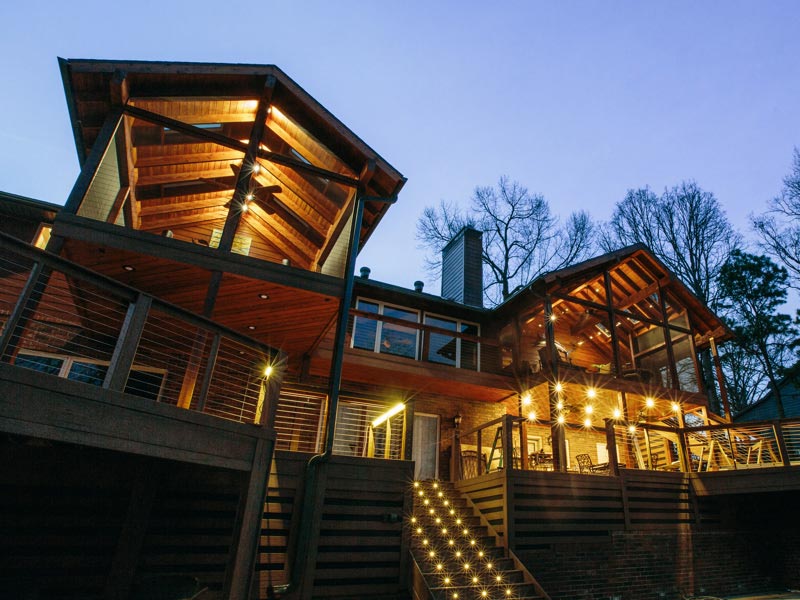 MoistureShield lighting benefits
LED plug-and-play lighting system does not require cutting or splicing of wires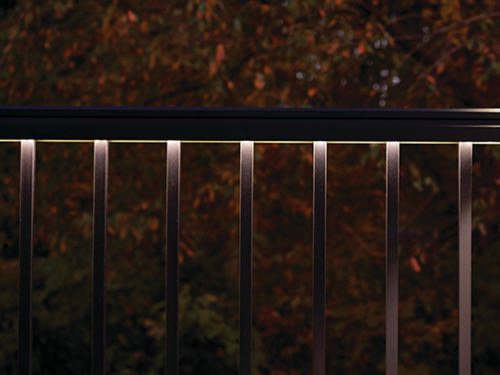 Under-rail light channel available for certain railing styles
2- and 5-way splitters and additional lighting wire available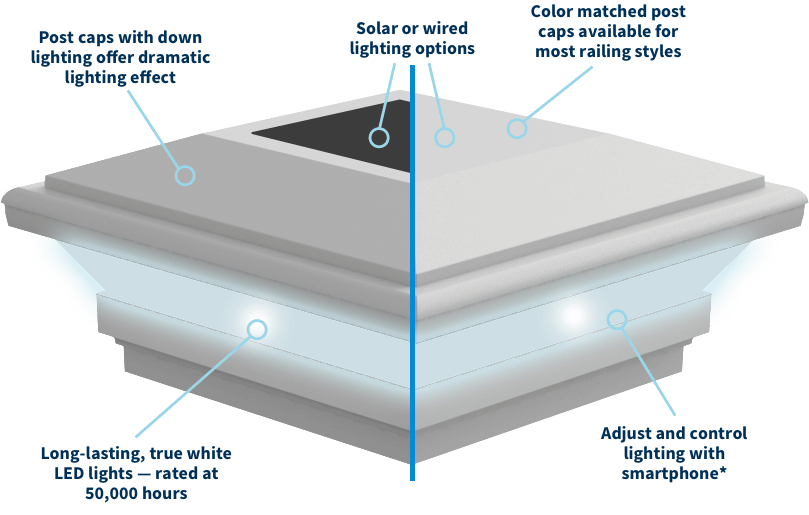 *Transformer is Bluetooth capable; "SmartPower50" app available from the App Store and Google Play.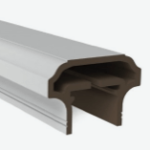 Navigator™ Composite Railing
Deck Lighting Accessories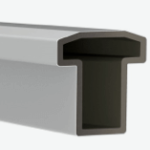 Traverse™ Composite Railing
Deck Lighting Accessories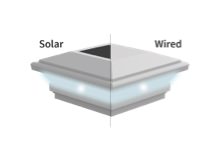 Contemporary Post Cap
(Solar or LED)
92″ Under-Rail LED Lighting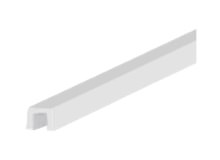 Discovery™ Composite Railing
Deck Lighting Accessories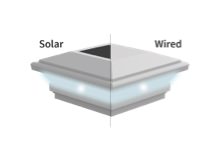 Contemporary Post Cap
(Solar or LED)
92″ Under-Rail LED Lighting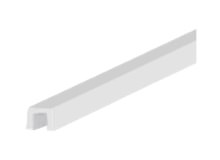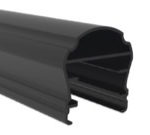 Compass™ Aluminum Railing
Deck Lighting Accessories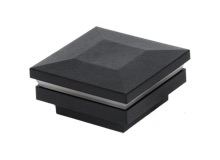 3-in-1 LED Light Post Cap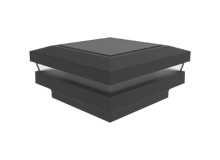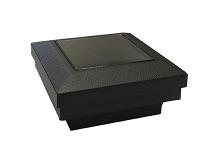 Solar Down Light Post Cap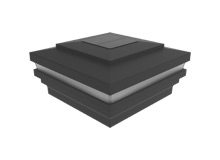 4 1/4″ Solar Light Post Cap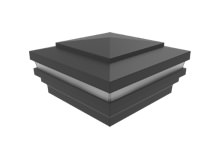 4 1/4″ LED Light Post Cap
Transformer
(with Bluetooth Capability)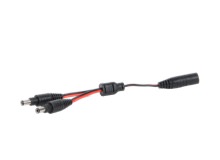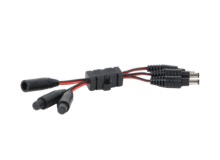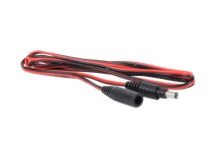 Lighting Wire
(2′, 5′, 7′ or 9′)