Exclusive Training For MoistureShield MVPs
Learn with MoistureShield University, and take your installations to the next level. Through our exclusive MVP training program on the Myagi platform, you'll learn the ins and outs of our product lines, discover detailed installation videos as well as helpful tips for care and maintenance of MoistureShield decking to help your homeowners get the most out of their new outdoor living space.
Check Out Some Of Our Courses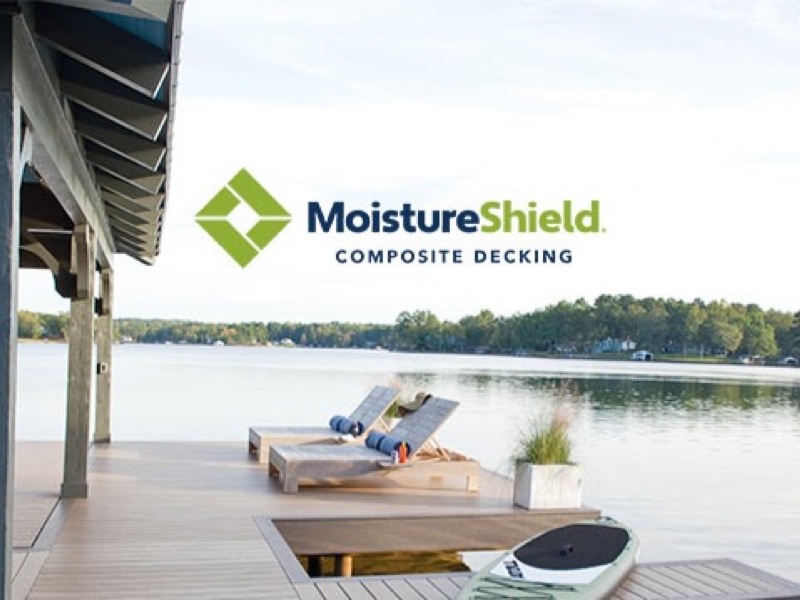 History of MoistureShield
You might know how our wood composite decking has defied the elements for more than 30 years with no structural field failures. Now you can learn the whole story.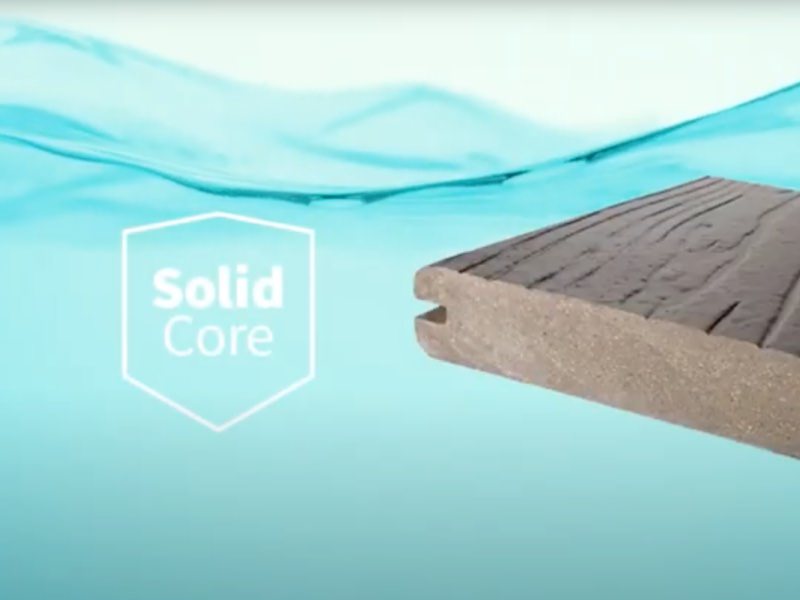 Solid Core Difference
Learn more about the impenetrable barrier at the heart of every MoistureShield deck board.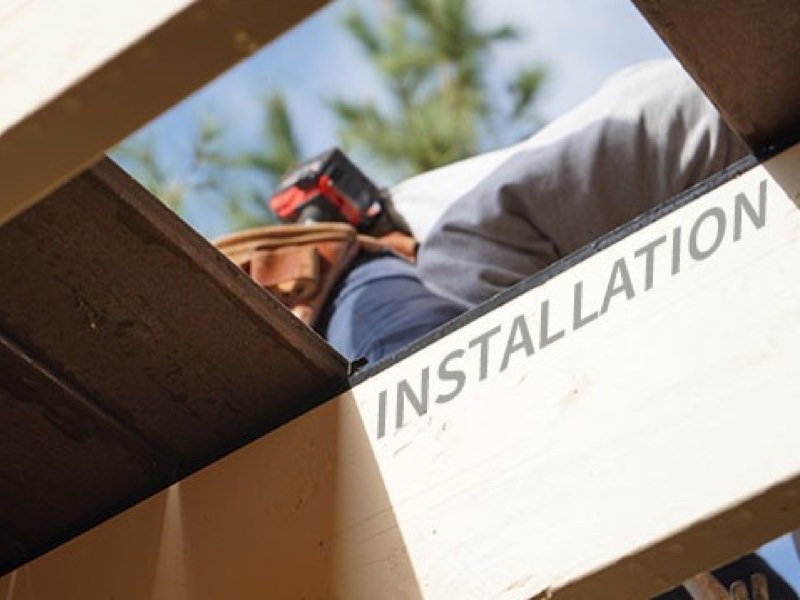 Aegis Clips
Introduction to our Aegis Deck Clips. Learn how to use these toothed hidden fasteners with detailed best practices for installation.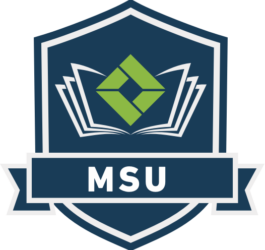 How To Get Started
Step 1
Sign up as a MoistureShield MVP. Learn more about our MVP program here.
Step 2
A MoistureShield rep will email you a link to our training portal.
Step 3
Use the unique link from the rep to sign up with your details.
Step 4
Start training!
MoistureShield Valued Partner
Contractor Program
Are you the MVP we've been looking for? As a MoistureShield Valued Partner, you'll earn more rewards, along with the support, training and resources to help grow your business.