Design It
Turn Your Dream into a Beautiful Reality
You've taken the time to envision your perfect outdoor living space and now it's time to make it real. Define the dimensions of your deck, choose your preferred MoistureShield wood composite decking line and select your accessories. You're only one step away from experiencing your ultimate oasis.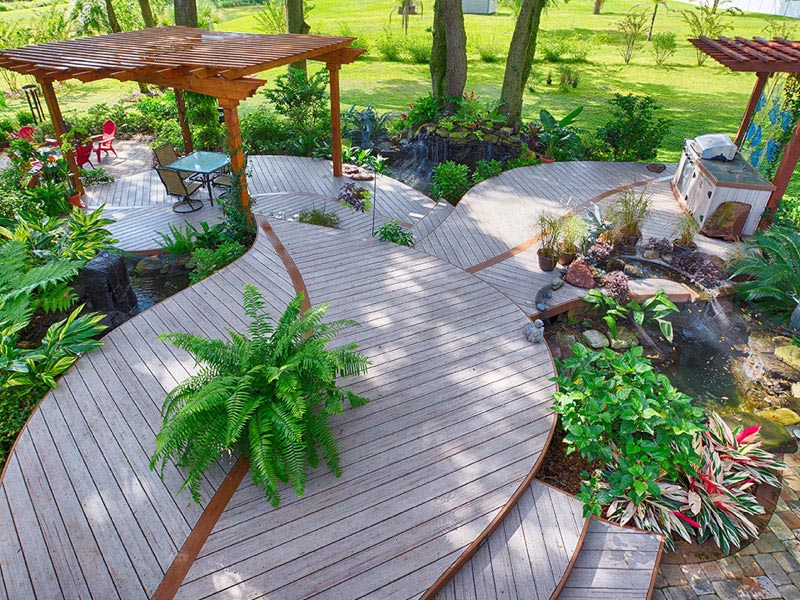 Deck Designer
Use our deck designer to turn your vision into a tangible plan. You can choose your dimensions, product, color and accessories to help define all aspects of your project before you start the building process.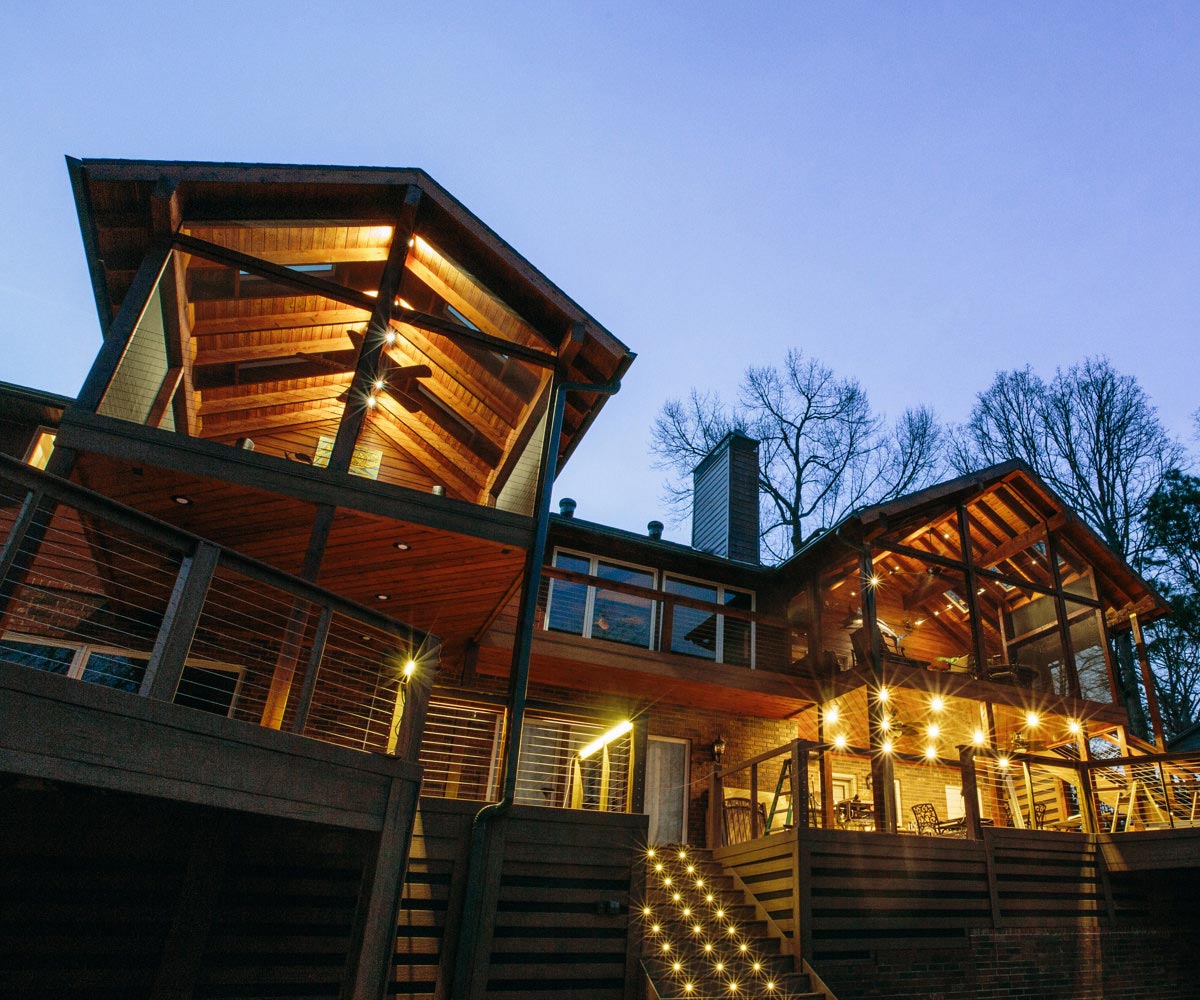 Light Up the Night
Take your deck to the next level with illumination. Our lighting options help you create a completely custom outdoor living space with an unbeatable design factor.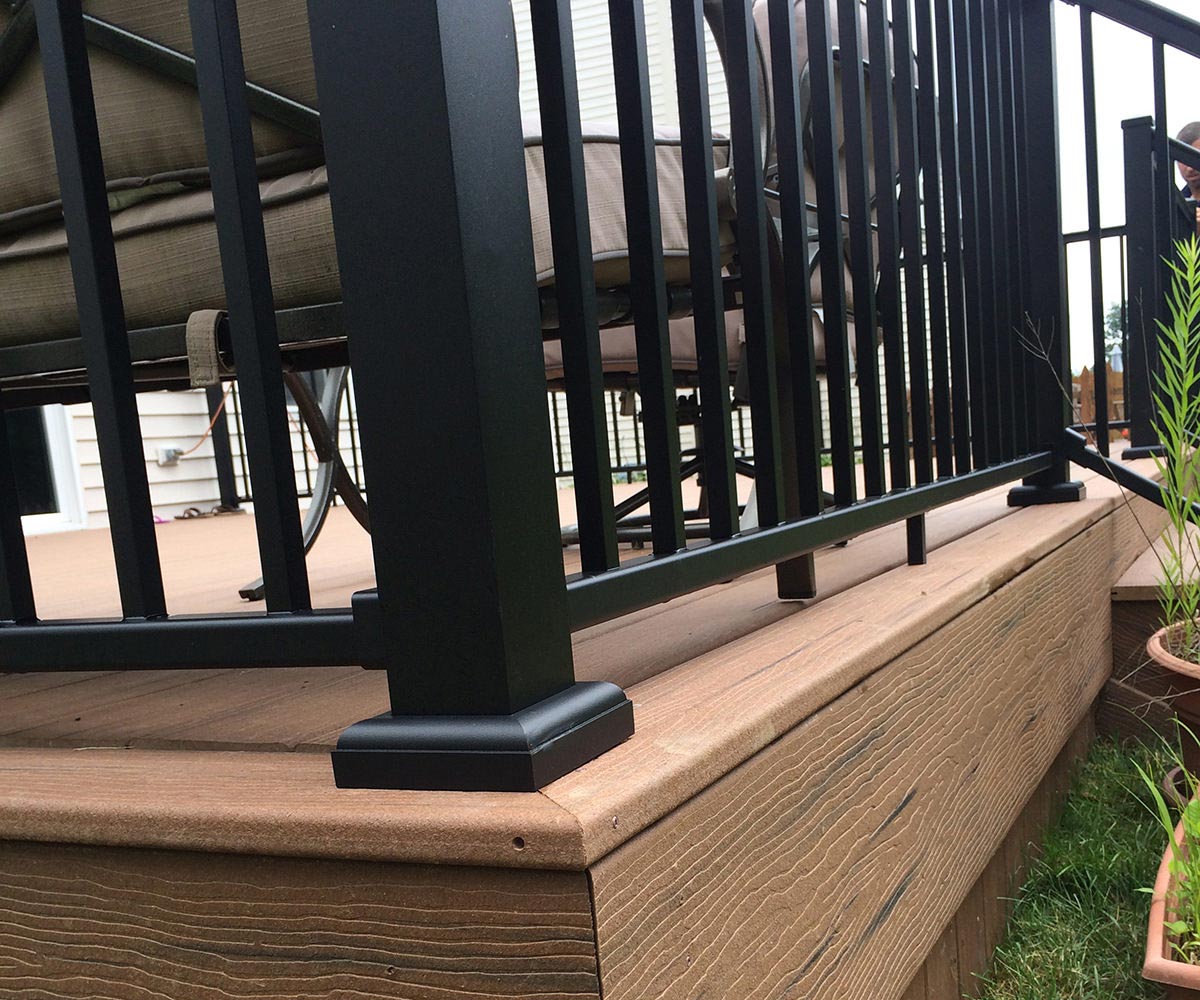 A Railing Makes it Complete
From design to safety, our railing options are the perfect complement to your wood composite deck. Choose the design that matches your style to amplify your space and make it complete.