CoolDeck® Technology
Decking that creates a cooler, more comfortable outdoor living environment
Finally, a Composite Decking that Doesn't Get Too Hot
We created our CoolDeck® Technology to help reduce heat absorption by up to 35% so you can stay much cooler under the hot summer sun. Available in our Vision® and MeridianTM capped wood composite lines, we're the only company to offer this heat resistant innovation that can help you create more comfortable environments, all season long.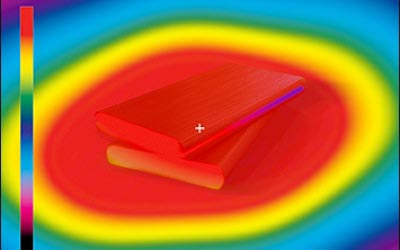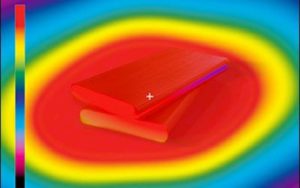 Without CoolDeck
With CoolDeck
*Reduces heat absorption by up to 35% compared to standard capped composites in a similar color.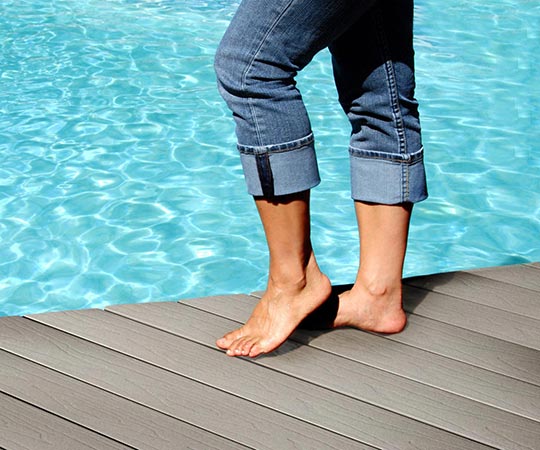 Don't Let the Heat Get in the Way Of Your Fun
One of the biggest complaints about wood composite decking is that it gets too hot, especially in direct sunlight. That's why we created a solution for this common issue — heat resistant composite decking.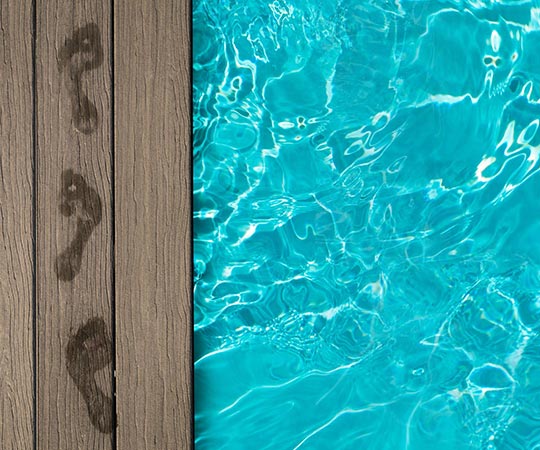 Our Heat Resistant Solution
Composite decking is an excellent building material because it lasts longer than wood and looks great without staining, painting or sanding. Many homeowners complain that composite decking gets too hot, especially in direct sun. That's why we developed a heat resistant composite decking solution. Our boards with CoolDeck Technology are the best composite decking for full sun.
MoistureShield composite decking is also proven to resist fading from sun exposure, so you can enjoy sunny days on your deck for years to come. Learn more about our Fade and Stain Warranty now.
Does Composite Decking Get Hot in the Sun?
Virtually any surface will get too hot on a summer day in full sun. But how hot can composite decking get in the sun?
One study found that in direct sunlight, composite decks can reach temperatures from 34° to 76° F hotter than the surrounding air. On an 80° day, that could mean a deck surface temperature of more than 150°. That difference makes our CoolDeck technology the best choice for building your composite deck — even under full sun. Discover the CoolDeck difference today.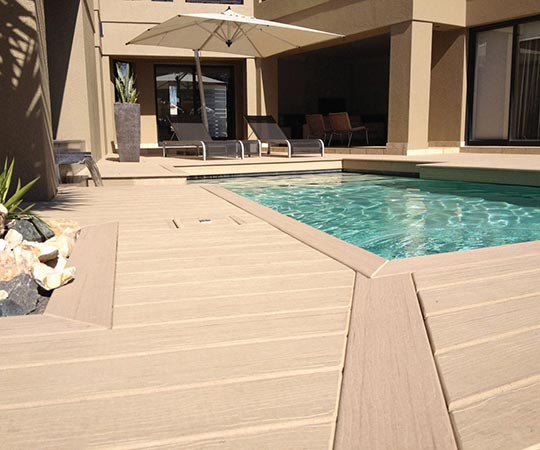 Options That Fit Your Style
Whether you live on the coast or the plains, you'll appreciate a decking material that can help you beat the heat. While some deck builders say wood is the best material for full sun, the growing number of composite decking fans now have an option for lower temperature composite decking even in full sun.
Contact us for more information about how composite decking with CoolDeck Technology can transform your outdoor space.