Hidden Deck Fasteners
For Composite Decking
Get the most seamless installation possible with our exclusive hidden deck fastening system. Like our composite decking, our deck fasteners are both beautiful and durable—and even backed by a limited lifetime warranty against any loose deck boards.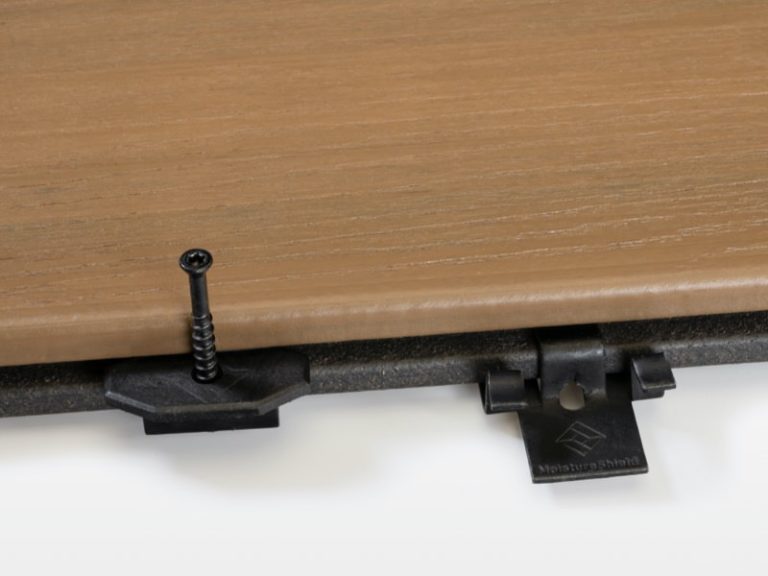 Benefits of our Hidden Decking Fasteners
Easy installation
Concealed deck fasteners create an unblemished deck surface
Superior hold for secure deck boards
Durable materials for long-lasting strength
Hidden Deck Fastener Options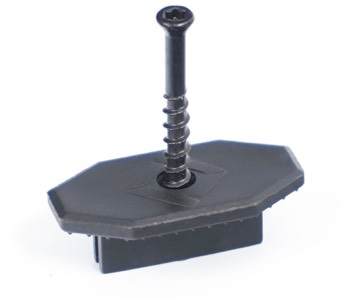 The Aegis Deck Clip's teeth fit perfectly into each deck board's grooves, reducing lateral movement for added stability. Made with glass-reinforced plastic for added strength, the Aegis Clip is compatible with wood and metal frames.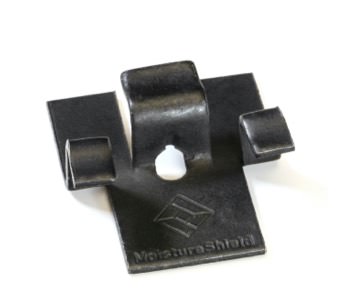 MoistureShield® Deck Clips extend the life of your deck by elevating the boards off the joists to reduce structural rot and mold. Made in high-strength carbon or stainless steel, the MoistureShield Clip is compatible with wood frames.