Tips to Update Your Online Presence
Now is the time to plug in and give your online presence the upgrade it deserves, and we're here to help. Below you will find 4 resources designed specifically with the MoistureShield contractor in mind to help you digitally spruce up your business.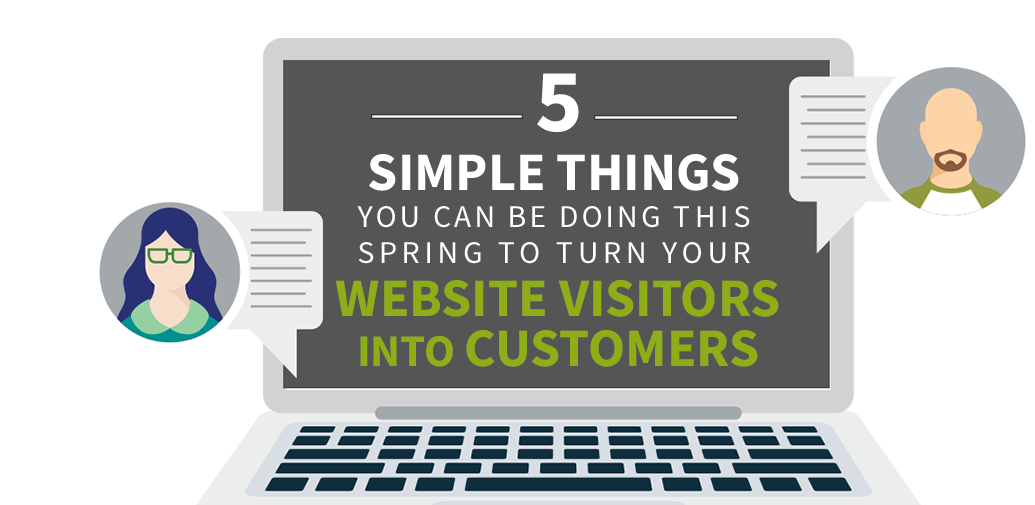 What you can be doing right now to improve your bottom line later.

Tips to get your name to the top of Google Search.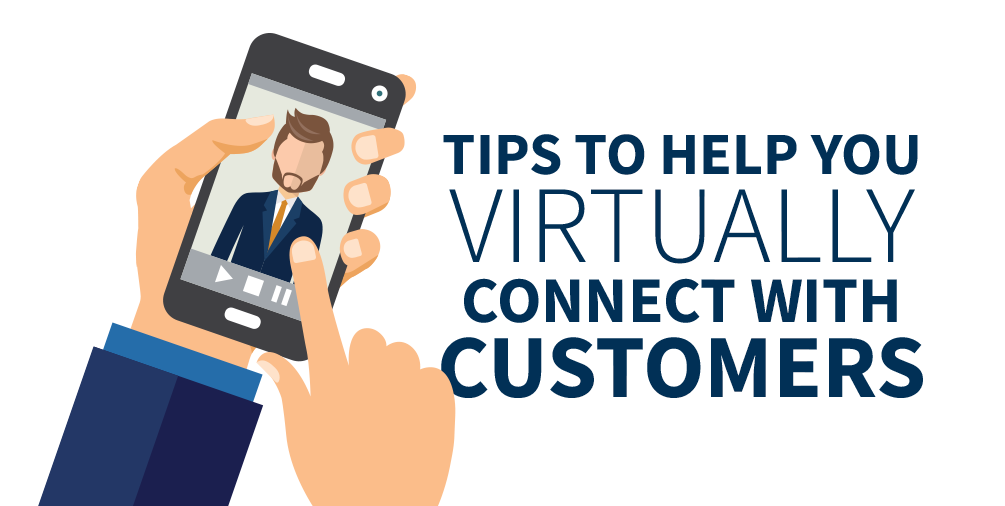 Get creative with how you stay in touch with your audience online.