ABOUT MOISTURESHIELD
3 DECADES OF MOISTURESHIELD DECKING
For more than 30 years, we've helped families create beautiful outdoor environment that last for years to come.
Excel. Defy. Inspire.
Go beyond the expected with MoistureShield® wood composite decking, the industry leader for protection and innovation. Our offering provides beautiful options for every project, so you can create bold and inspired outdoor living spaces that stand up to the effects of weather and wear. All our products are protected to the core for unbeatable performance in virtually any environment — from underwater to above the ground — so you can rest assured knowing your investment will last a lifetime.
Excel Through Innovation
From our Solid Core to our exclusive wood composite caps, our MoistureShield composite decking boards are designed to defy the elements and inspire better living for years to come. That's why we keep a constant focus on innovation to ensure guaranteed performance and zero structural field failures. We've kept our promise for more than 30 years.
Defy the Elements
Engineered to last a lifetime, our products stand strong under virtually every condition. Our innovative boards provide unparalleled protection from extreme weather, impact and pests. We help create a worry-free outdoor living space that's covered with a comprehensive warranty.
Inspire Better Living
Extend your living space with a more enjoyable outdoor environment. Our composite decking products help create inspired spaces for every lifestyle — from the party host to the growing family. Our collection of styles includes curated colors, gorgeous finishes and exclusive performance benefits to meet every design need.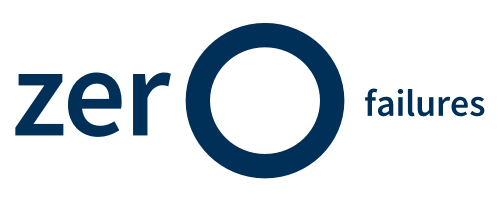 Our wood composite decking has defied the elements for more than 30 years with no structural field failures. How do we do it? Our proprietary Solid Core.
Our Family of Outdoor Living Solutions

Oldcastle APG, North America's largest manufacturer of Outdoor Living Products, is part of CRH's Building Products division. CRH is a leading global diversified building materials group with operating locations in 32 countries worldwide. MoistureShield, a division of Oldcastle APG, manufactures composite deck boards and related products serving a range of retail and distribution customers across North America and several international markets. The development of new technologies and patents has enabled MoistureShield to manufacture superior composite decking products from recycled wood fiber and recycled polyethylene plastic.