Dream It
Envision the Outdoor Living Space You've Always Wanted
Imagine stepping out into a perfect outdoor oasis. A beautiful space for entertaining, relaxing and everything in between. With MoistureShield® composite decking, it's possible. Our products give you the flexibility to create artisan decks in virtually any shape and size to match your lifestyle. It's time to dream, design, build and enjoy the perfect space that lasts for years to come.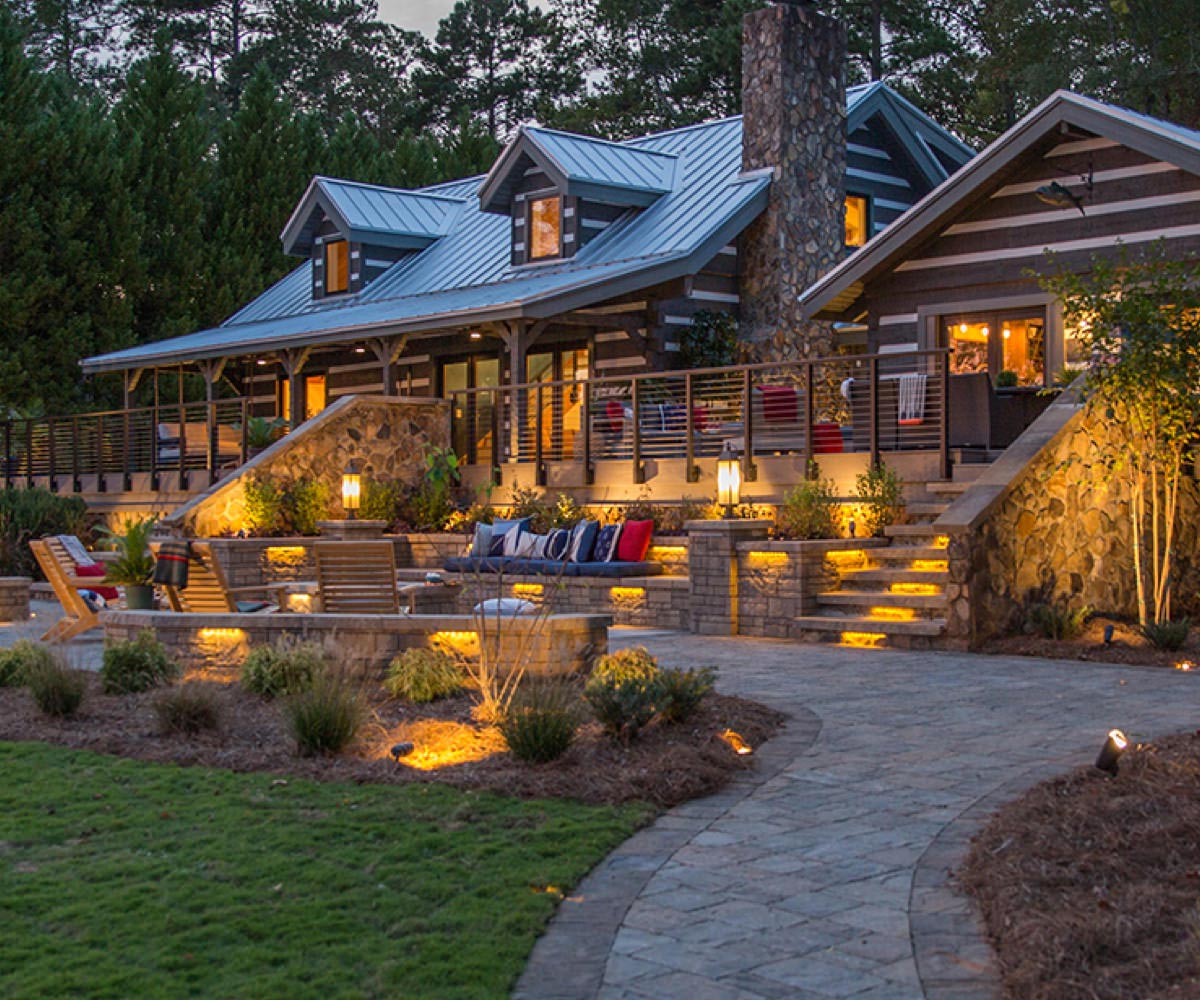 How Will You Use Your Deck?
Your outdoor lifestyle impacts the design and type of product you'll need for your deck. From the party host to the retirement sanctuary, we have the perfect options to help you create the space of your dreams.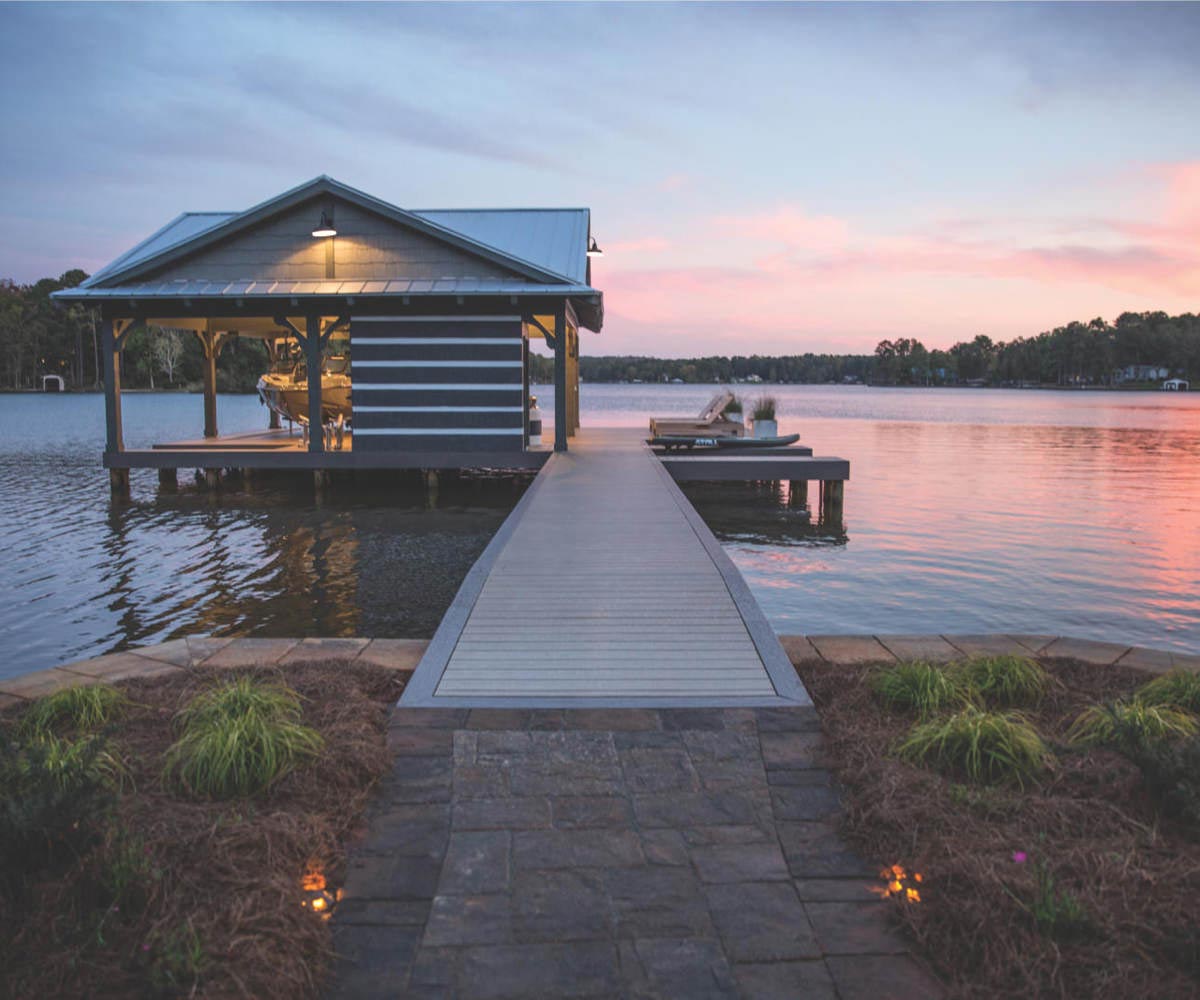 Get Inspired
We can all use a little inspiration to ignite ideas. Browse our composite decking inspiration gallery to discover how people just like you created stunning outdoor living spaces using our collection of wood composite decking products.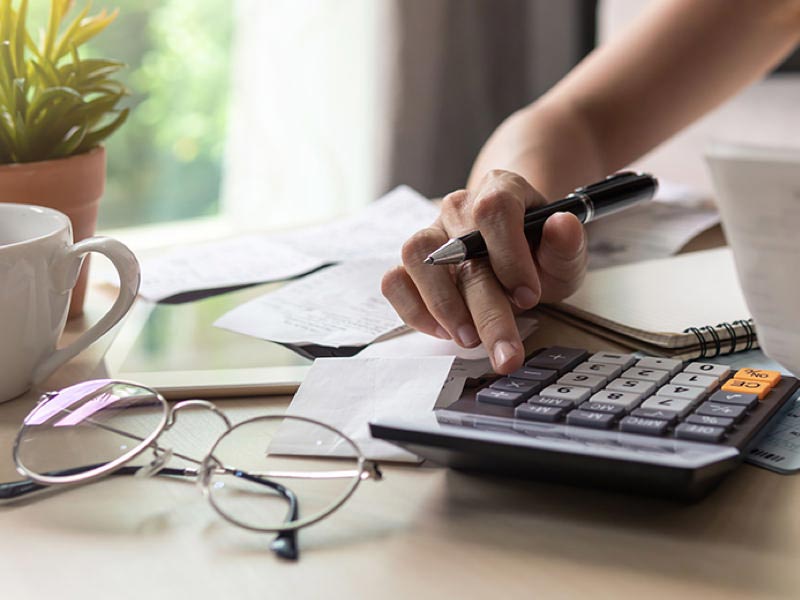 Plan Your Composite Deck
Before you can dive into the design phase, you'll need to set a realistic budget for your project. When you know how much you can spend, you can use that amount to help determine your deck size and product type.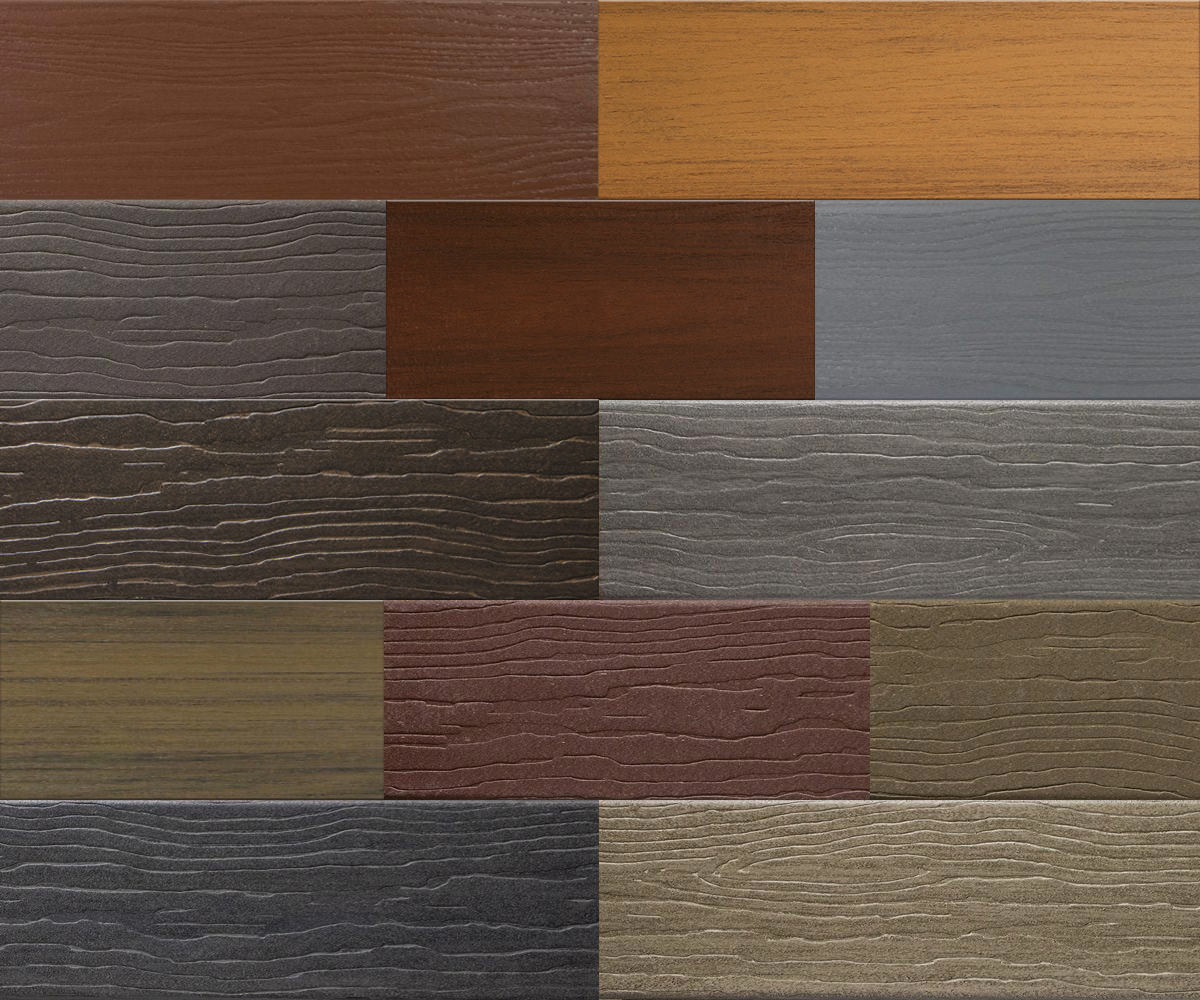 Find the Perfect Color
From modern grays to rustic browns, we have decking available in shades that match your home and style. If you need help finding the right tone, explore colors that are on trend in your region and identify with your lifestyle with our helpful guide.