Contractor Rewards
Earn points for every purchase you make from MoistureShield and other top brands.
Contractor Rewards
Get Rewarded For Your Outdoor Projects
Earn more for your MoistureShield Composite Decking purchases. With every qualifying purchase, you earn points that can be redeemed for more than one million rewards including tools, golf clubs, fishing and hunting accessories. Sign up for free today and earn even more when you become an MVP contractor.
Enroll
Visit ContractorRewards.com and set up your account. Activation is effective immediately upon enrollment – enabling you to start earning points right away.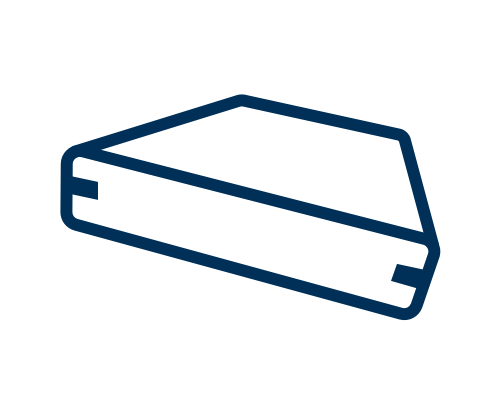 Purchase Products
All MoistureShield products are point eligible. You can also earn points when you buy non-MoistureShield products from other participating manufacturers. Find the complete list on the program's website.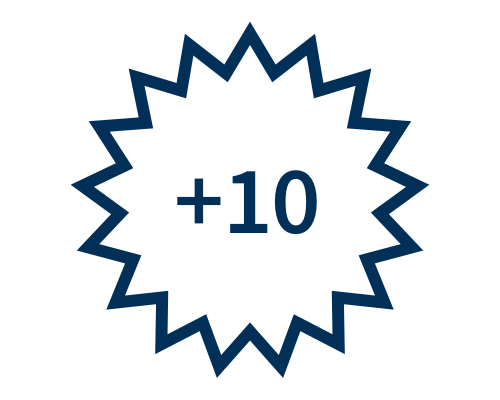 Earn Points*
Points are easily accrued when you submit purchase receipts or invoices. Upload invoices online or forward them to invoice@ContractorRewards.com.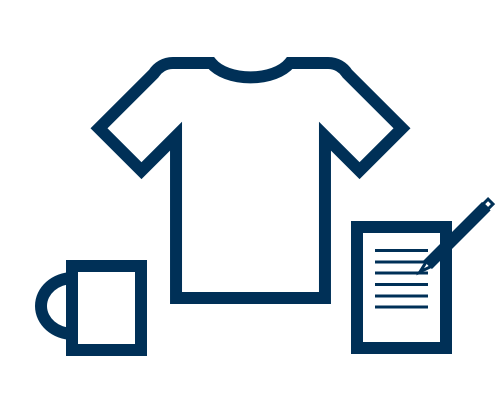 Redeem for Merchandise
It's easy and fun to find the right reward for you, your employees and your business. Simply choose from thousands of items using the online catalog.
MoistureShield Valued Partner
Contractor Program
Are you the MVP we've been looking for? As a MoistureShield Valued Partner, you'll earn more rewards, along with the support, training and resources to help grow your business.
Contact Information
contractorsupport@ContractorRewards.com
1-877-286-7064 | 8 a.m. – 4:30 p.m. Central Time | Monday thru Friday
*Predetermined point values based on each product purchased (which can be found at ContractorRewards.com), will be deposited seamlessly into your user account. Points never expire, and your point status is always available at your online user account.