Marinas and Docks
Life is Better on the Water when You're Worry-Free
Rely on MoistureShield wood composite decking for your marine and dock applications. Thanks to The Solid Core Difference™, our products can be installed on the water or underwater without damage from warping or swelling, even after cutting. With virtually no moisture absorption even in the most demanding environments, you can rest assured that your marines and docks will stand strong for years to come.
Added Protection Designed Specifically for Water Applications
Get all the incredible advantages of our Solid Core in Vision and Vantage with a thicker, 2X construction designed specifically for marine grade applications.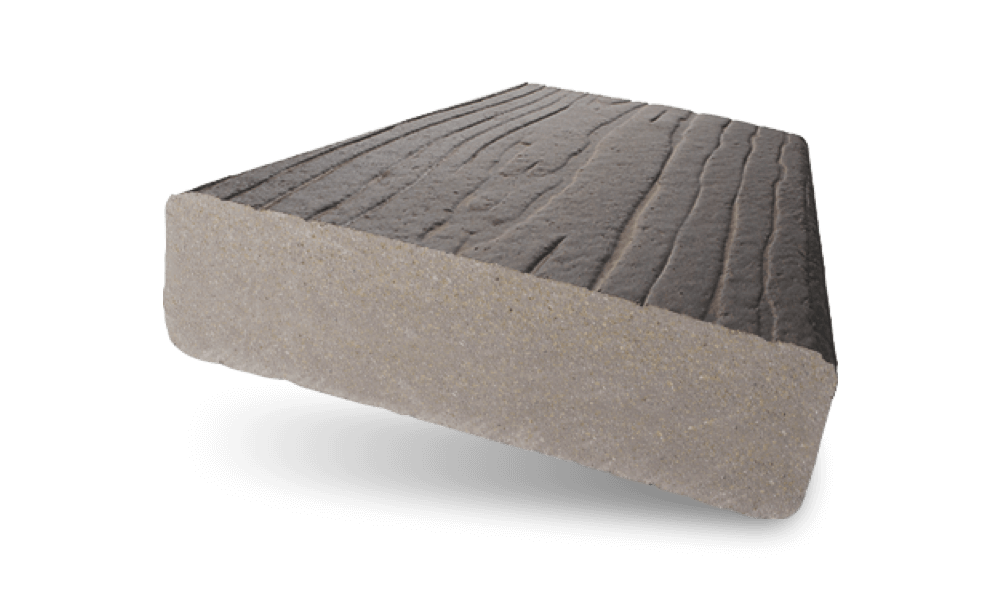 CoolDeck® Technology to reduce heat by up to 35%
Resists fading and swelling without staining or sealing
Incredibly durable
50-year warranty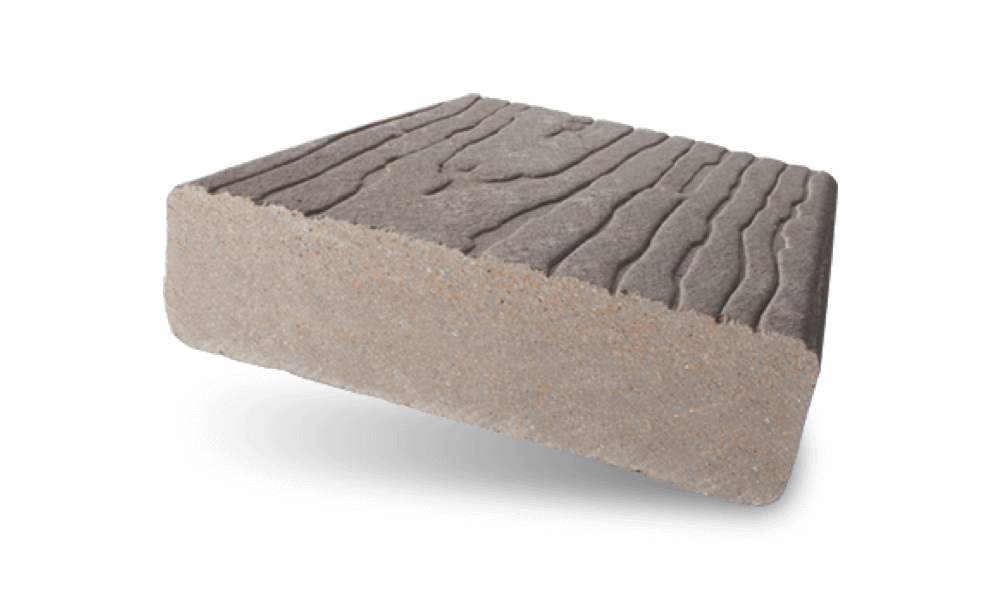 No staining or sealing required
Solid Core helps repel moisture
Works like real wood
50-year warranty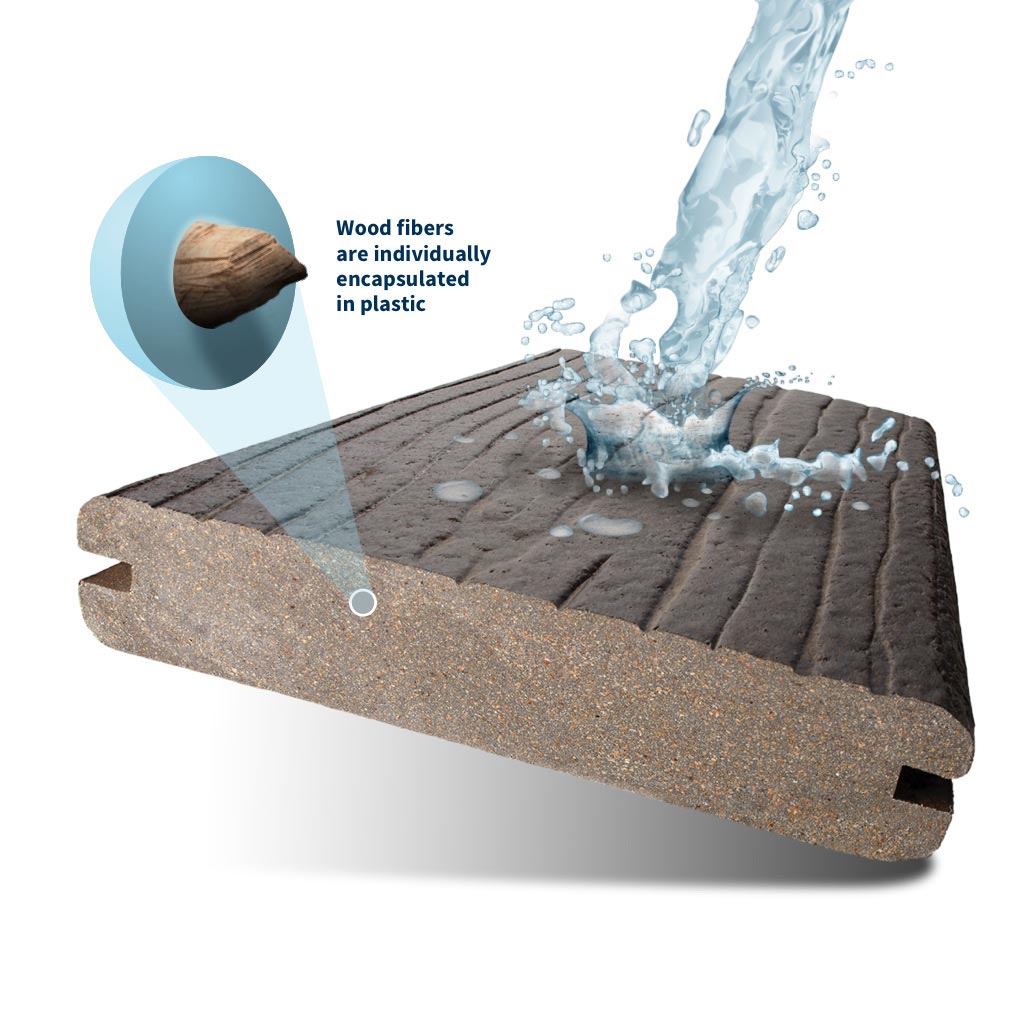 The Solid Core Difference™
At the foundation of every board is our proprietary Solid Core — an impermeable barrier that fights damage from moisture, rot, insects and other harmful elements. Our core maintains its integrity even after ripping and cutting, mitigating warranty issues and long-term damage.
No warping or rotting

Zero structural field failures in 30+ years

Virtually no moisture absorption

Resists damage from insects
Zero Failures
Our products have stood up to the elements for more than 50 years with no structural field failures. That means strong marines and docks that stand the test of time with less issues.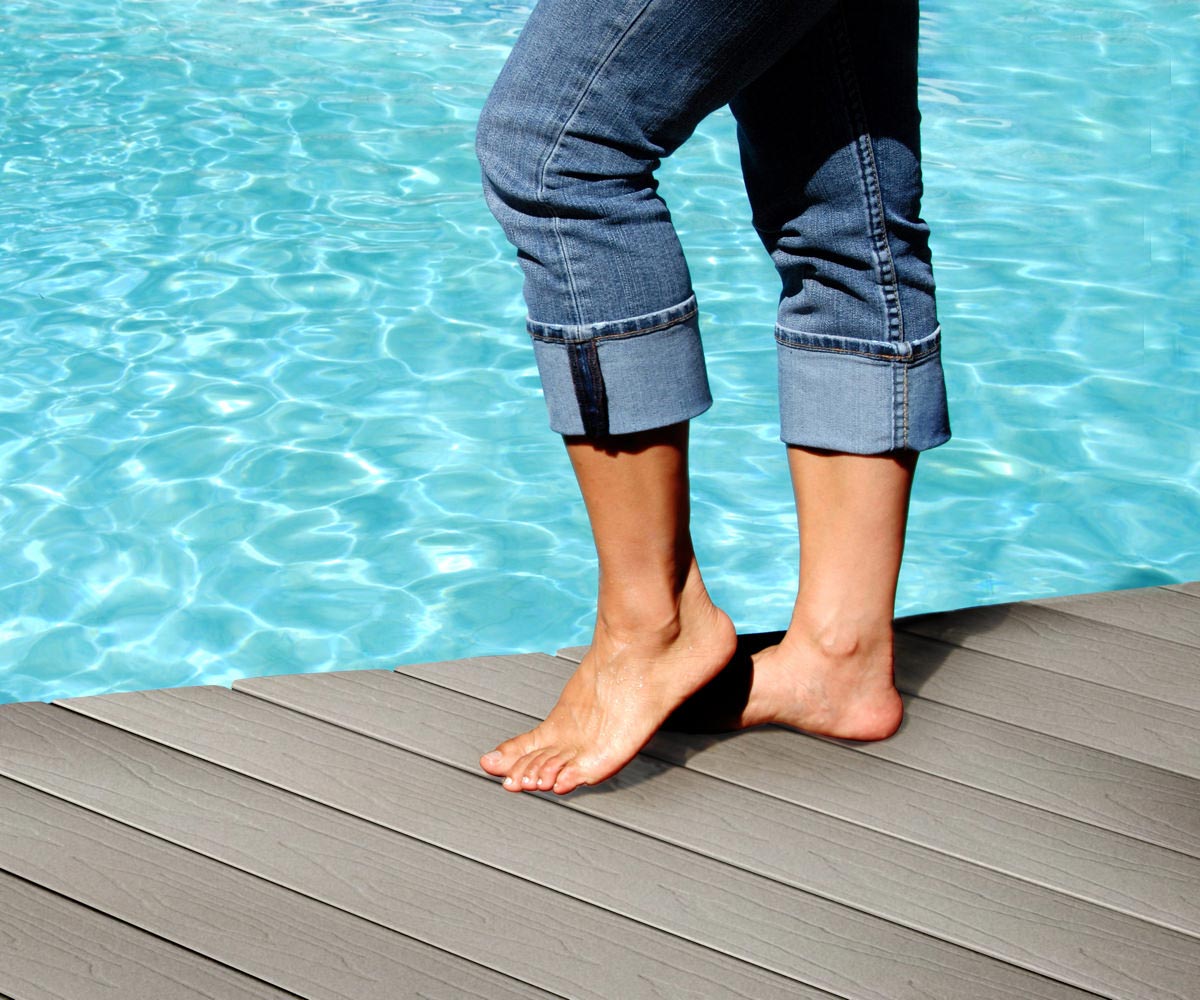 CoolDeck® Technology
Help create more comfortable outdoor living environments with the only composite decking that stays cool on hot days.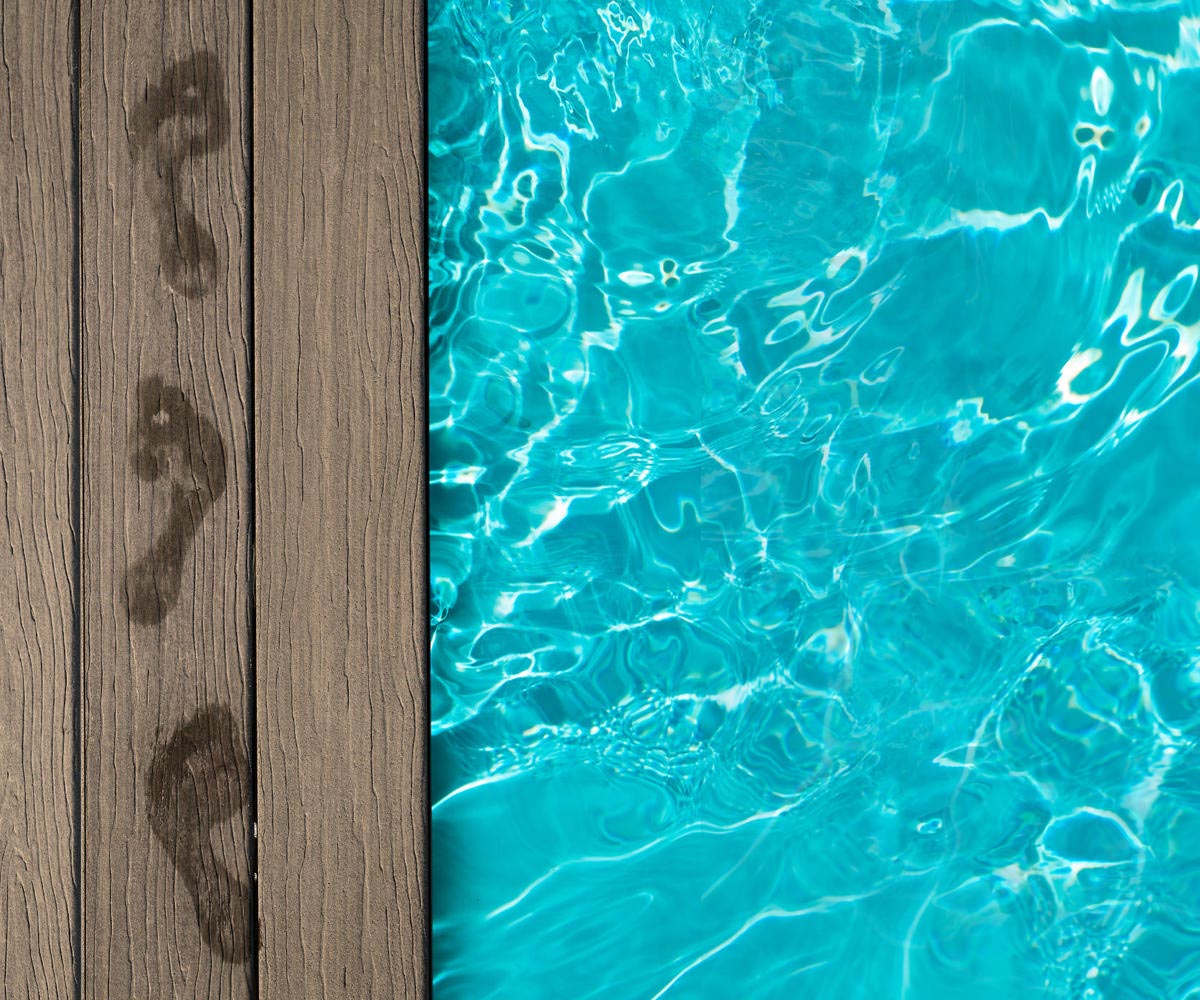 Slip-Resistant Surfaces Help Create Safer Spaces
All of our products exceed the OHSA requirements for slip resistance for wet decking surfaces. We hold our products to a higher standard to help provide peace of mind for everyone walking around the pool.