Your Outdoor Living Project Guide
Ready to create the deck of your dreams?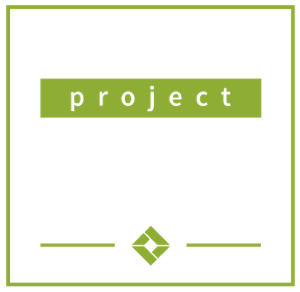 Our Outdoor Living Project Hub Makes Getting Started Easy!
Spend less time worrying, and more time enjoying your new backyard oasis with the MoistureShield Outdoor Project Hub. Create your own custom mood board, streamline with step-by-step planning, and keep track of your budget with detailed breakdowns. You can even export your project to your contractor, or start building yourself!
Not quite ready to dive in?
Explore our Deck Guide below. It's filled with insights and tips to help you define your vision, and then turn it into a stunning reality.
From entertaining to gardening, decks serve many purposes. Determine how you'll use your outdoor environment and how much space you have to work with to help you start envisioning your deck design.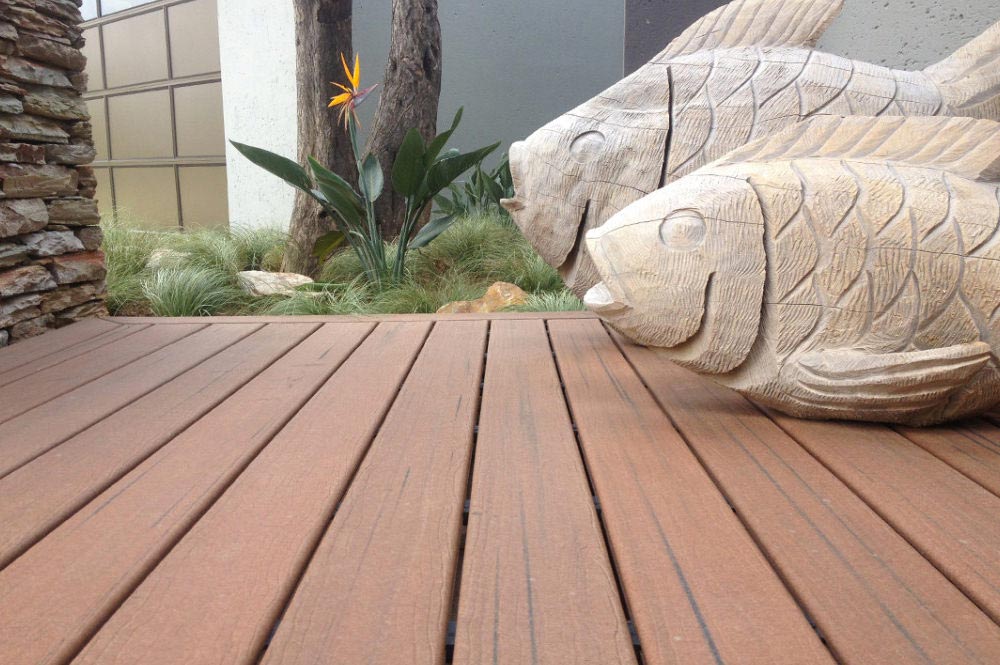 Once you determine how you'll use your deck, it's time to choose one of our composite decking products. We have a board that meets all your needs — from ultimate scratch resistance to evoking the look of real wood.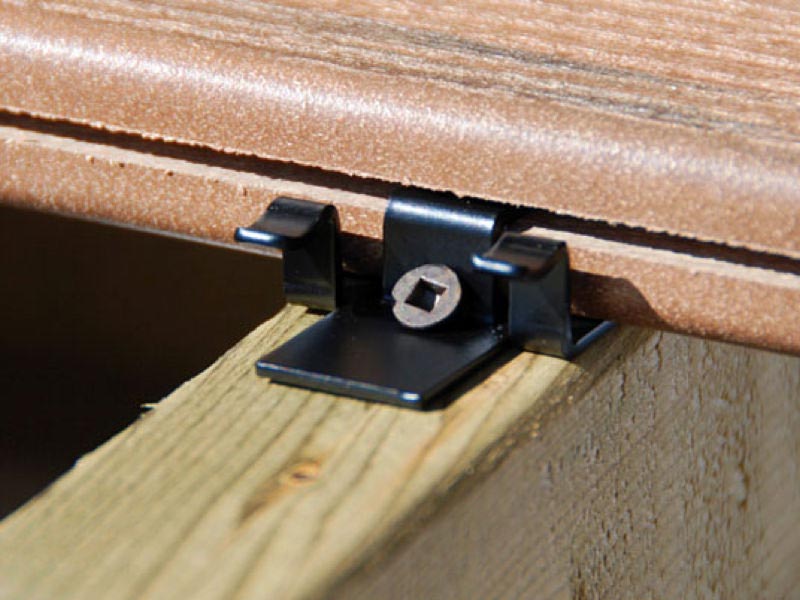 You've selected your product line, color, shape and size. Now it's time to bring your deck to life. If you're building your deck, that's great! You can pick up your product from a certified MoistureShield retailer. If you need help, then it's time to find a contractor.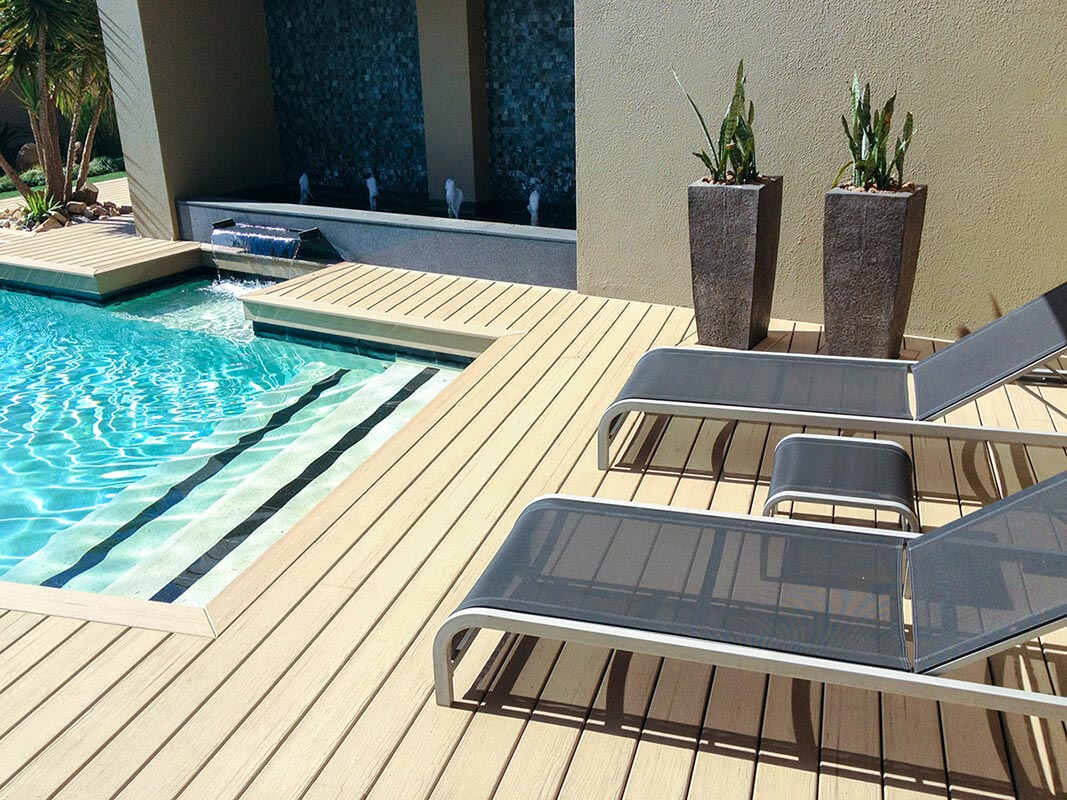 All the hard work is done and now it's time to enjoy your new, beautiful outdoor living space. When you rely on MoistureShield, you can rest assured knowing that your deck will last for years without any structural field failures and minimal maintenance requirements.