Excel. Defy. Inspire.
From our Solid Core to our exclusive wood composite caps, our long lasting decking material is designed to defy the elements and inspire better living for years to come.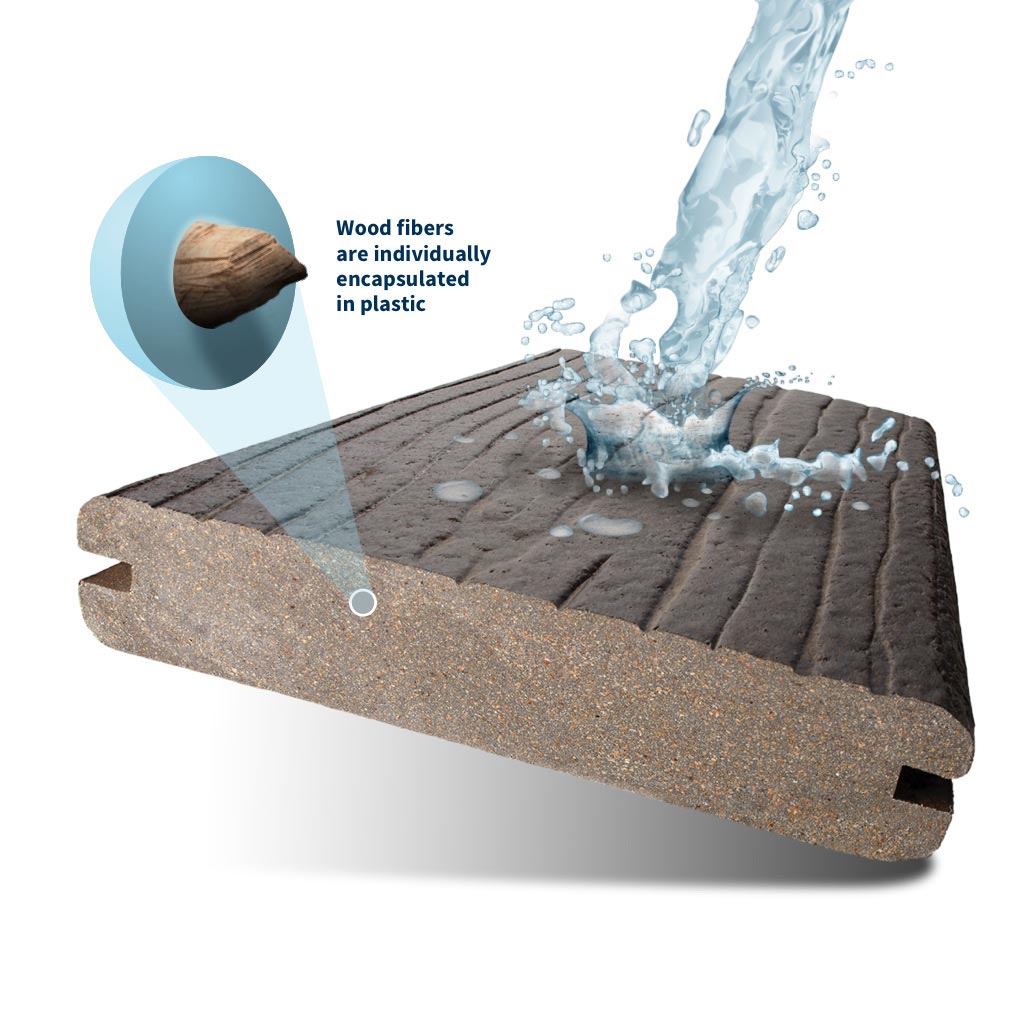 The Solid Core Difference™
We offer the strongest and only composite deck boards in the industry that can be installed in the ground, on the ground or underwater without any structural performance issues. At the foundation of every board is our proprietary Solid Core — an impermeable barrier that fights damage from moisture, rot, insects and other harmful elements. Our core maintains its integrity even after ripping and cutting, mitigating warranty issues and long-term damage. The result is a long lasting, low maintenance decking material specially engineered to last for years to come.
No warping or rotting

Zero structural field failures in 30+ years

Virtually no moisture absorption

Resists damage from insects

Long lasting, low maintenance
The best composite decking for low maintenance, outdoor living spaces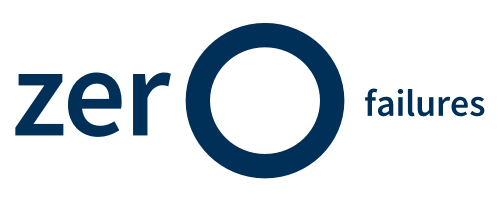 Our durable composite decking products have stood up to the elements for more than 30 years with no structural field failures. That means beautiful outdoor living spaces that stand the test of time with fewer issues.
MoistureShield® vs. The Competition
We're the only long lasting wood composite board protected with Solid Core, which has led to zero structural field failures. See what else we provide compared to the competition.
| | | | | |
| --- | --- | --- | --- | --- |
| | MoistureShield® | Other Wood Plastic Composites | Capped Composite | PVC |
| Performance | Industry Leader with no Structural Failures | Structural Failures | Structural Failures | Structural Failures |
| Core Strength | Professional Grade Encapsulation | Standard | Standard | Standard |
| Warranty | 50-year (Transferable) | 25-30 Years | 25 Years | Lifetime Limited |
| Environmentally Friendly | 95% Recycled Content | 95% Recycled Content | Varies (51%–74%) | Varies (36%-50%) |
| Water Application | Can be installed with water contact | No | No | Yes |
| Ground Application | Can be installed on or in the ground | No | No | Yes |
| CoolDeck® Technology | Yes | No | No | No |
Sustainability Matters
We care about every material that goes into our composite boards. That's why our environmentally friendly products are made from 95% recycled content and can help earn credit in LEED® green building rating programs.
All MoistureShield wood composite decking and accessories are made with:
25% Post-consumer recycled content
70% Pre-consumer recycled content
95% Total recycled content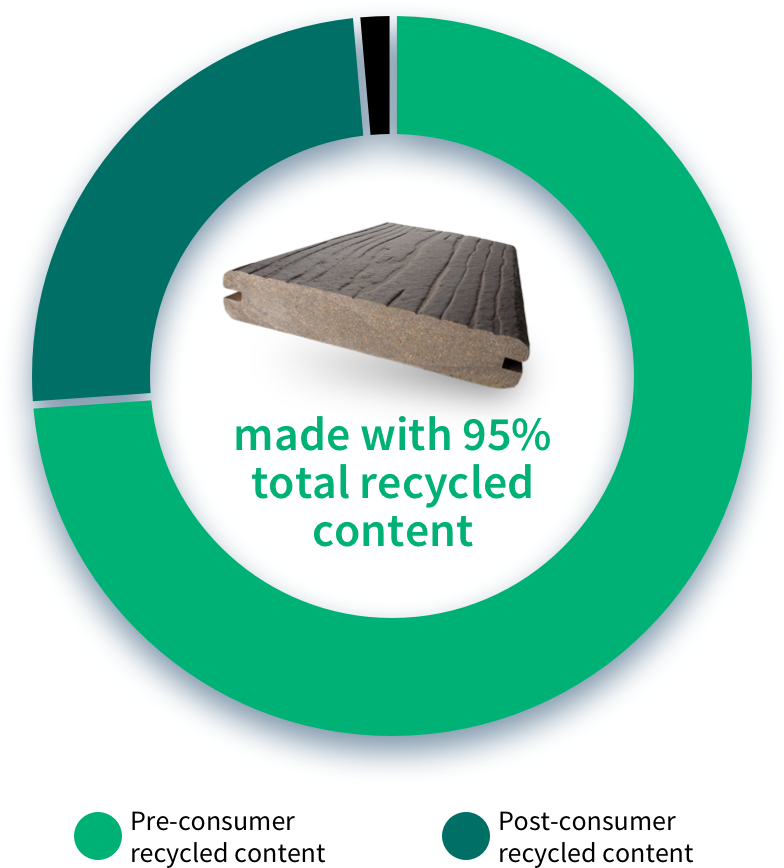 The energy saved from plastic and wood recycled annually by MoistureShield is comparable to taking 45 thousand vehicles off the road.
Not only does a 12´ x 12´ MoistureShield deck save 110 gallons of gas, it also reduces greenhouse gases by the equivalent of over 1,500 lbs. CO2.

Every piece of wood used to make our products is 100% recycled, meaning no trees are cut down.
Solid Core Protection for Virtually Every Environment
All our products are protected to the core for unbeatable performance in virtually any environment — from the seaside to the restaurant patio — so you can rest assured knowing your investment will last a lifetime.