Something's Brewing: We're Serving Up a New Color to the Vision® Line!
Introducing Cold Brew CoolDeck Composite Decking Color.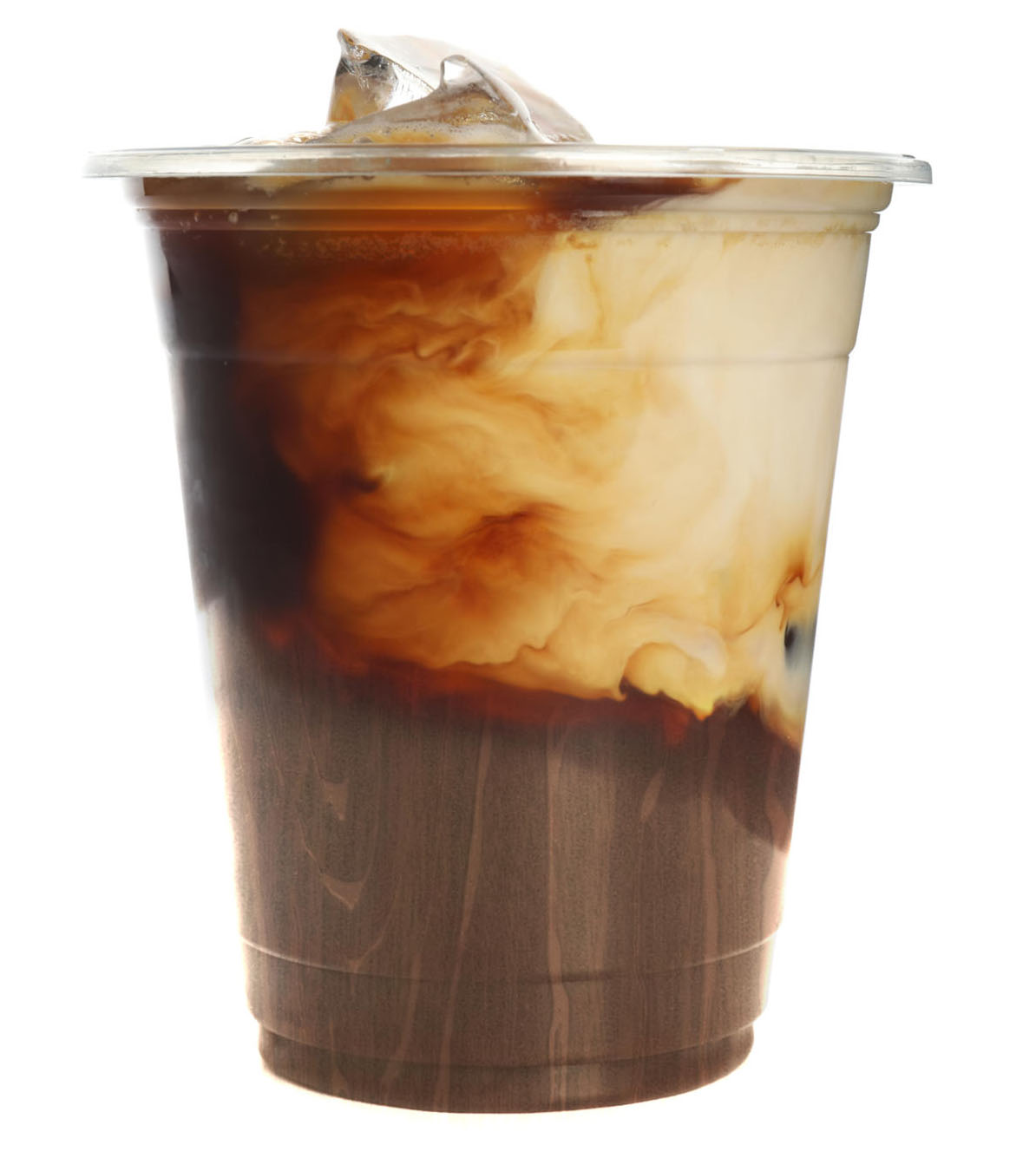 Long ago, a cuppa Joe was commonplace. Call it what you want, but coffee, java, dirt, mud, rocket fuel and the like was usually dispensed with little fanfare at breakfast joints, diners, coffee shops and most definitely at the office. For the more avant-garde in the late 50s and 60s, coffee houses served strong brews and espresso to the beatnik crowds, but the focus there was more on the discussion of poetry and politics than on the beverage. Today, from national coffee chains to local specialty shops, the process of brewing and serving this simple drink has been elevated to an artform. Need proof? #barista on Instagram has 8,861,909 posts (and counting).
It's no wonder with all this focus on the world of coffee, MoistureShield was inspired by this bitter elixir to create the newest color addition to our Vision® capped composite decking line: the warm and inviting Cold Brew. Vision's Cold Brew captures the imagination with an on-trend natural color that has the look of a rich, roasted coffee blend. The distinctive, but subtle variegated design resembles the beauty of interior hardwoods to provide a seamless transition to the outdoor deck, with durability and low-maintenance.
We're Buzzing with More Color Choices.
With the addition of Cold Brew, we're perking up our Vision composite decking color offering a total of six natural colors. Cold Brew, along with Mochaccino and Cathedral Stone, offers the added benefit of MoistureShield's proprietary CoolDeck® technology, which minimizes heat absorption by up to 35% versus traditional capped composite boards in a similar color, for a more comfortable deck. Vision's exclusive DiamondDefense™ Coating creates the strongest cap in the industry, resisting stains, scratches and damage on impact. This product is widely used for residential decks as well as docks, marinas, and boat slips.
Still as Strong as Ever.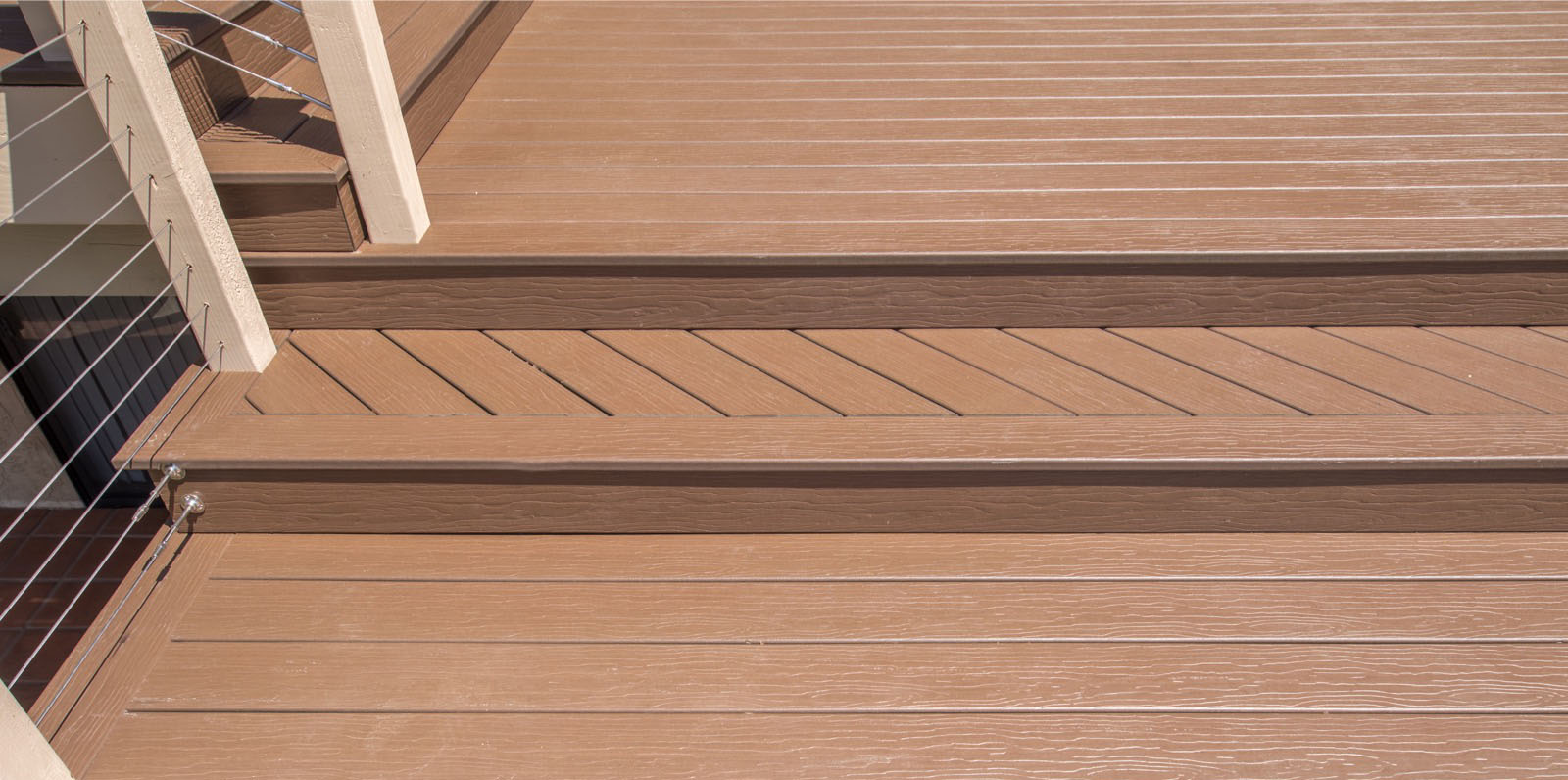 As with all MoistureShield deck products, Vision features proprietary Solid Core Difference™ technology for protection against moisture absorption, warping, rotting, and damage from insects, whether installed in the ground, on the ground, or even underwater. The deck boards are available in non-grooved square edge boards and grooved profiles for hidden fasteners, in 12-, 16- and 20-foot lengths with fascia boards in 12-foot lengths. MoistureShield decking is proven in the field for 30 years with zero structural failures and is backed by a 50-year transferrable structural warranty for all decking series.
While our composite decking design team may not be able to whip up a half-whole milk, one quarter 1%, one quarter non-fat, extra hot, split quad shots latte, with one sugar in the raw, a touch of vanilla syrup and a sprinkle of cinnamon topped of with a heart drawn in the foam (pause for breath), we do promise to continue taking inspiration from the world around us in our product design and color offerings. Order a sample of Cold Brew, or learn more about our Vision line today.