Introducing the New MoistureShield® Outdoor Project Hub

The new MoistureShield® Outdoor Project Hub makes planning your new outdoor deck project easy and fun. This new tool helps homeowners design and build deck projects with ease by offering step-by-step planning and checklist features that are all accessible in one dashboard.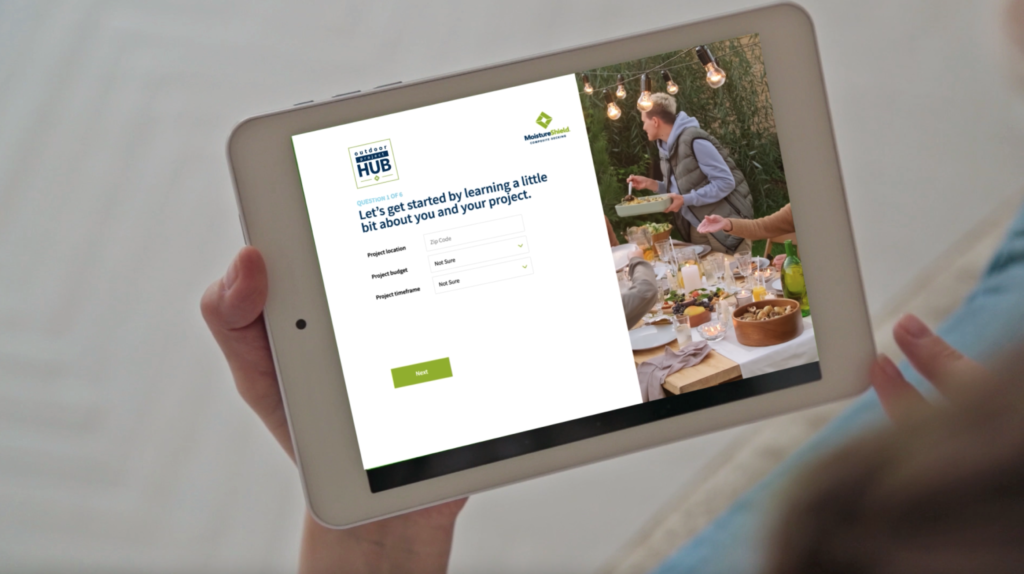 For homeowners, one of the most challenging aspects of a new deck project is where to begin. You wouldn't just launch into cooking Bobby Flay's "Coriander Crusted Grilled Sea Scallops with Chickpea Salad, Red Pepper Vinaigrette and Cilantro Oil" without a recipe, would you? Think of the new MoistureShield® Outdoor Project Hub as your "new deck recipe." The Hub is here to help you design your space, select the right products and find a contractor who can turn your dream deck into a reality. The tool is both computer and mobile device-friendly, so planning can be done at home or on the go.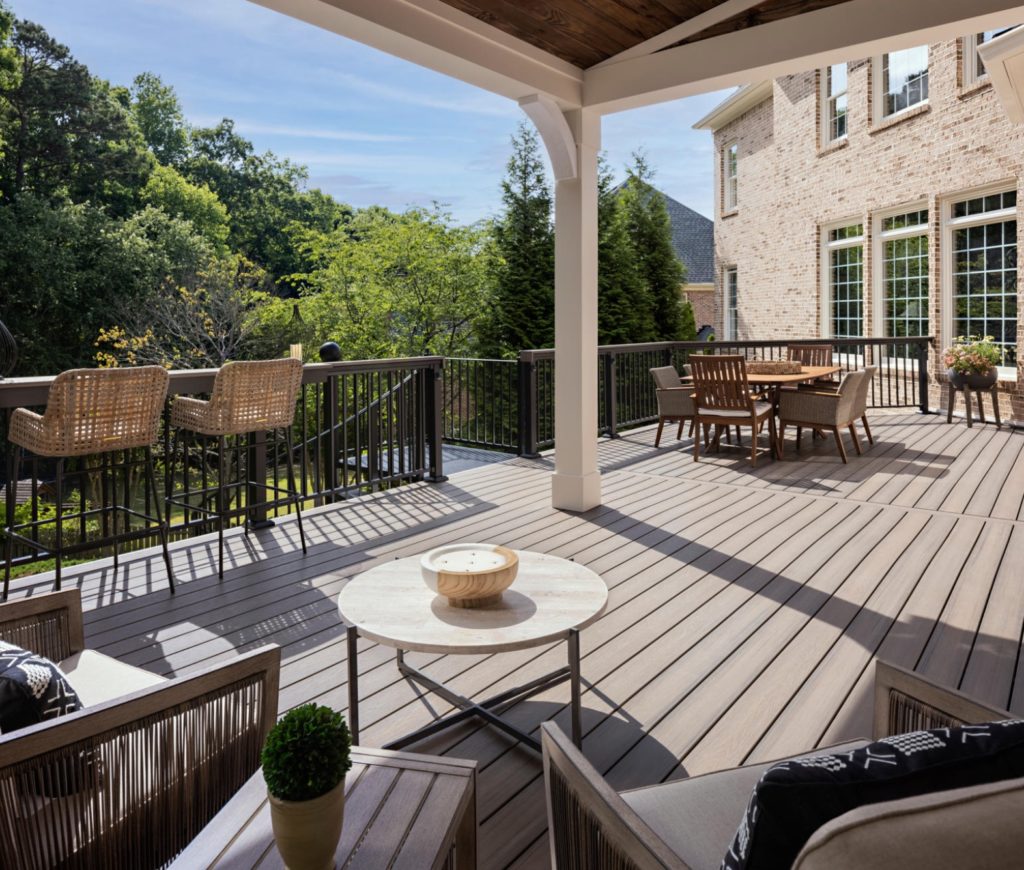 How Does The Hub Work?
Starting with some quick questions to assess the project, the Outdoor Project Hub guides the homeowner through the entire planning process, complete with inspirational custom mood boards and curated MoistureShield collections. The featured collections, which include Vision®, Meridian™, Elevate™ and Vantage™, are available in a variety of colors and textures with accessible price points for virtually any homeowner. Once a user selects a MoistureShield product, the Outdoor Project Hub utilizes a checklist to stay on track with deck size, budget, timing and desired amenities. The final step is to search MoistureShield's "Find a Contractor" database and share the project as a PDF to start building.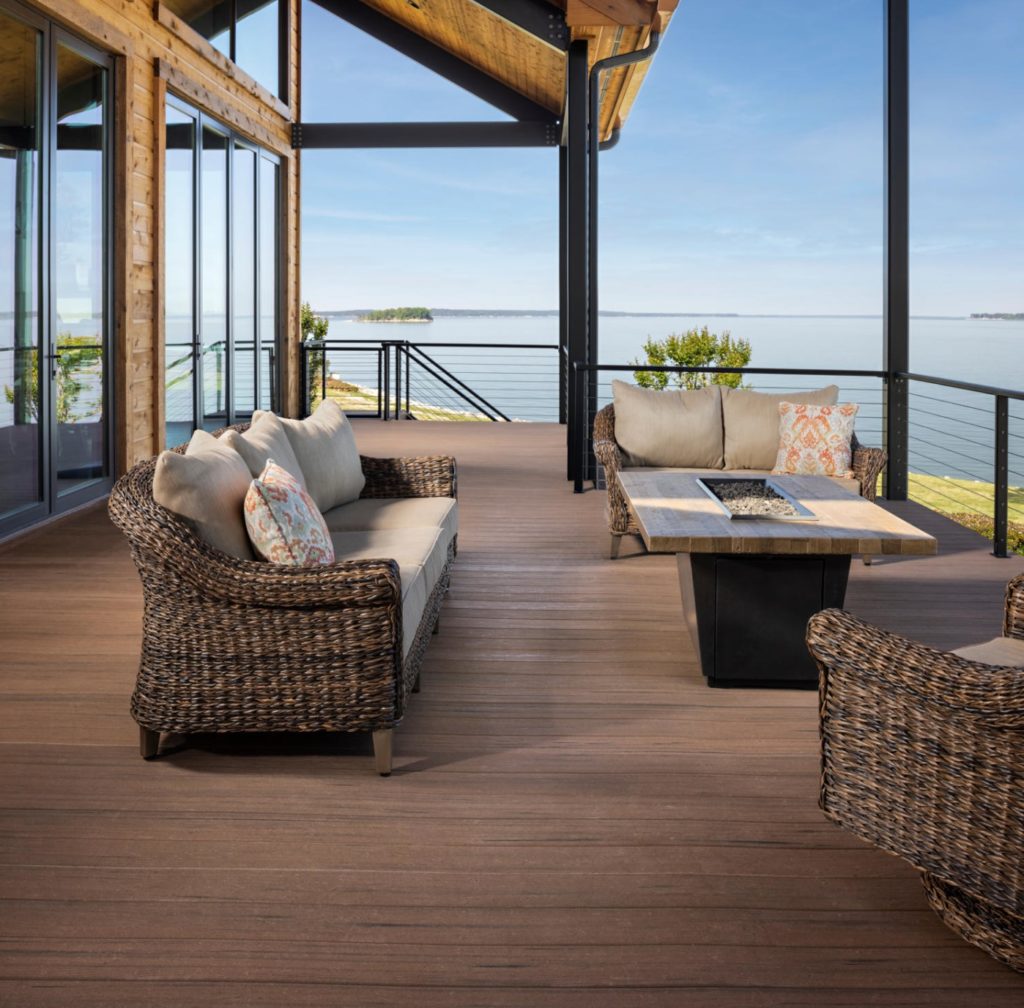 Why MoistureShield?
An alternative to traditional wood, MoistureShield composite decking is the only decking product with zero structural field failures for more than 30 years. We offer the only wood composite deck board that can be installed in the ground, on the ground and underwater. That's because every MoistureShield deck board is equipped with our proprietary Solid Core. Our innovation creates an impermeable barrier that fights against damage from moisture, rot, insects, and other harmful elements — all day, every day. Additionally, Vision® and Meridian™ collections featured in The Hub offer the unique benefit of CoolDeck® Technology in select colors, which creates more comfortable deck experience by reducing heat transfer by up to 35% versus standard composites in similar colors. Manufactured with 95% recycled content, MoistureShield composite decking is also backed by a 50-year transferrable structural warranty for all decking series.
With industry leading performance and tools like the MoistureShield® Outdoor Project Hub, bringing a dream deck project to life has never been easier. Get started today!