Building Decks for Tough Exposures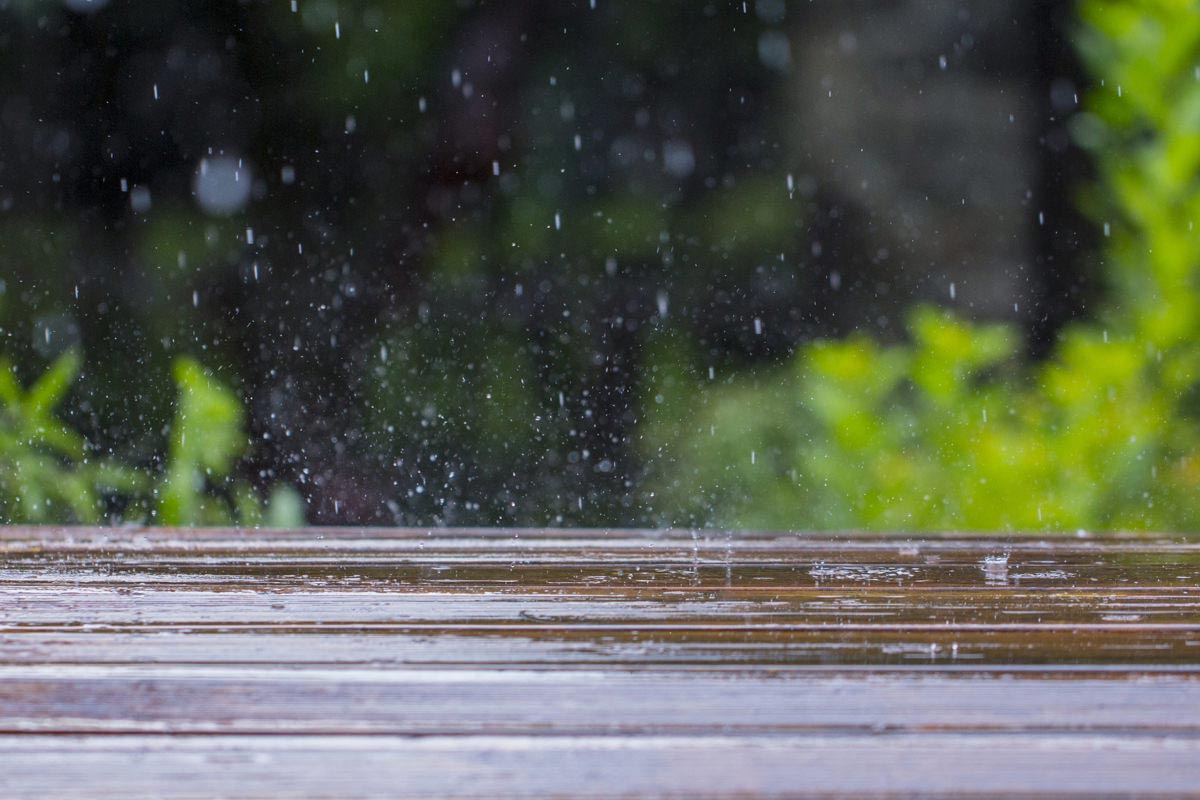 When you invest thousands of dollars building a new deck or upgrading an existing deck, you want to make sure it will look great and stay safe for years. From rain to snow to tropical storms, Mother Nature severely tests decking. Keep reading for tips on choosing the best decking for water, snow, hurricanes, and other tough exposures.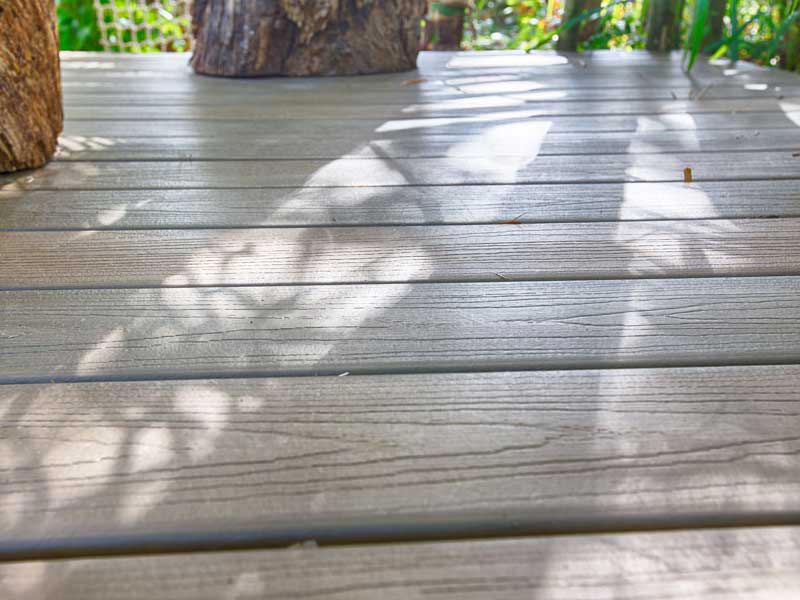 Decking Material Options
As a modern homeowner, you have more decking options than ever. We'll look at the following common decking types to help you find one that meets your needs – whether it's the right decking for pools, snow, or even big storms:
• Wood
• PVC
• Aluminum
• Composites
Wood
Wood is widely available, affordable and attractive, so it's what many people naturally think of first when it comes to decking. From cedar to redwood, many species are available in decking. Although wood has many advantages, it is not the best decking for water exposure. Scientists describe wood as "hydrophilic" (i.e., water loving), which means it readily absorbs moisture. Exposure to rain, snow, waves or splash from pools and hot tubs can cause wood decking to take on water. Such exposure often leads to rot or mold, and other problems like warping and cracking. Because of these issues, homeowners increasingly are turning to higher-performance options like PVC, aluminum and moisture-resistant composites.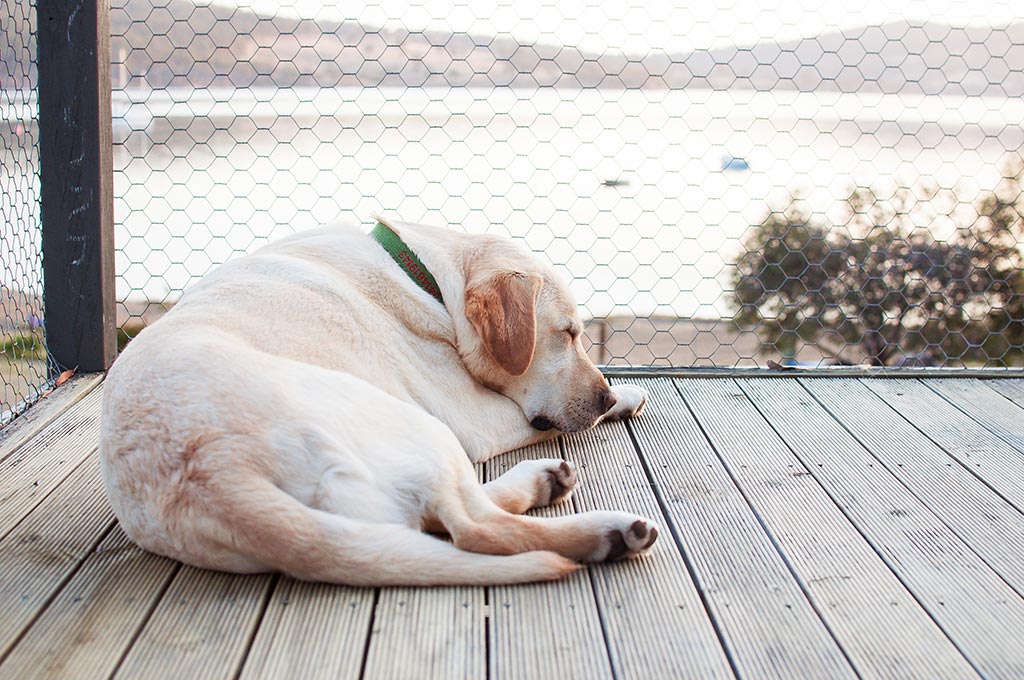 PVC
PVC (polyvinyl chloride / vinyl) decking offers exceptional moisture-resistance and can be installed in applications with direct water contact, including docks, pool surrounds and regions with heavy rain and snow. While PVC stands-up well to moisture, many homeowners dislike its synthetic / plastic look.
Aluminum
Another highly moisture-resistant decking option, aluminum boards also resist scratching and rusting. Like PVC, though, much aluminum decking clearly looks artificial, so is not widely popular.
Composites
As discussed above, wood decking looks good, but doesn't stand up well to water, while PVC and aluminum have good moisture performance, but lack in attractiveness. Fortunately, there's a decking option that resists water and looks great: composites.
Moisture-resistant composite decking can be installed in the most demanding applications. For example, MoistureShield composite decking is engineered to withstand full submersion in water without rotting, warping or molding. As a result, many professional deck builders consider it to be the best decking for pools, and other high-moisture situations such as docks.
And, today's composites offer the beauty homeowners seek. Manufacturers like MoistureShield have developed methods to make composite deck boards with the beauty of wood, but without the problems of wood discussed above. This includes streaking and randomized grain patterns to emulate exotic hardwoods.
What About Standing Up To Big-Time Storms?
If you live along the Gulf Coast, given the region's high rainfall and frequent hurricanes, you might wonder, what's the best decking for Florida, Texas or points in between. Or, if you live in the northern states or Rocky Mountains, far from Hurricane Alley, you likely wonder which kinds of decking are best for snow.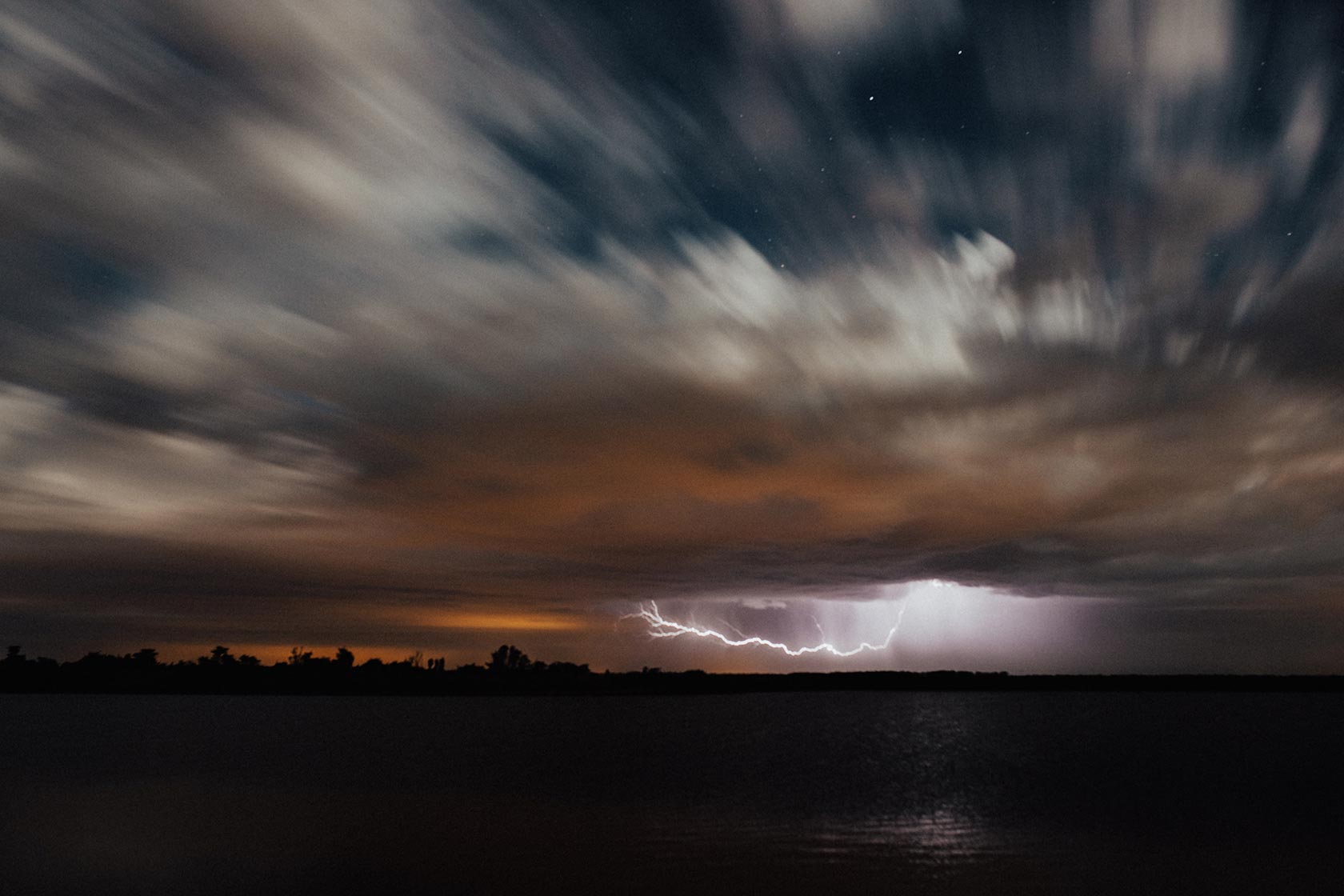 While you would expect we believe high-performance composite decking is ideal for tough exposures, don't just take our word for it. Here's why building professionals say MoistureShield is the best decking for hurricanes, snow and ice.
Hurricane Alley
From rain and humidity to swamps and hurricanes, south Florida is one of the most challenging environments in the U.S. for decks and boardwalks. Adjacent to Everglades National Park on Florida's tip, the swampy Big Cypress National Preserve experiences 128 days of rain per year and is in the infamous Hurricane Alley.
Since MoistureShield composite decking was installed at the preserve in 2004/2005, it has been subjected to approximately 700 inches of total rainfall over a decade, and was in the path of the 2005 Hurricane Katrina that later devastated New Orleans.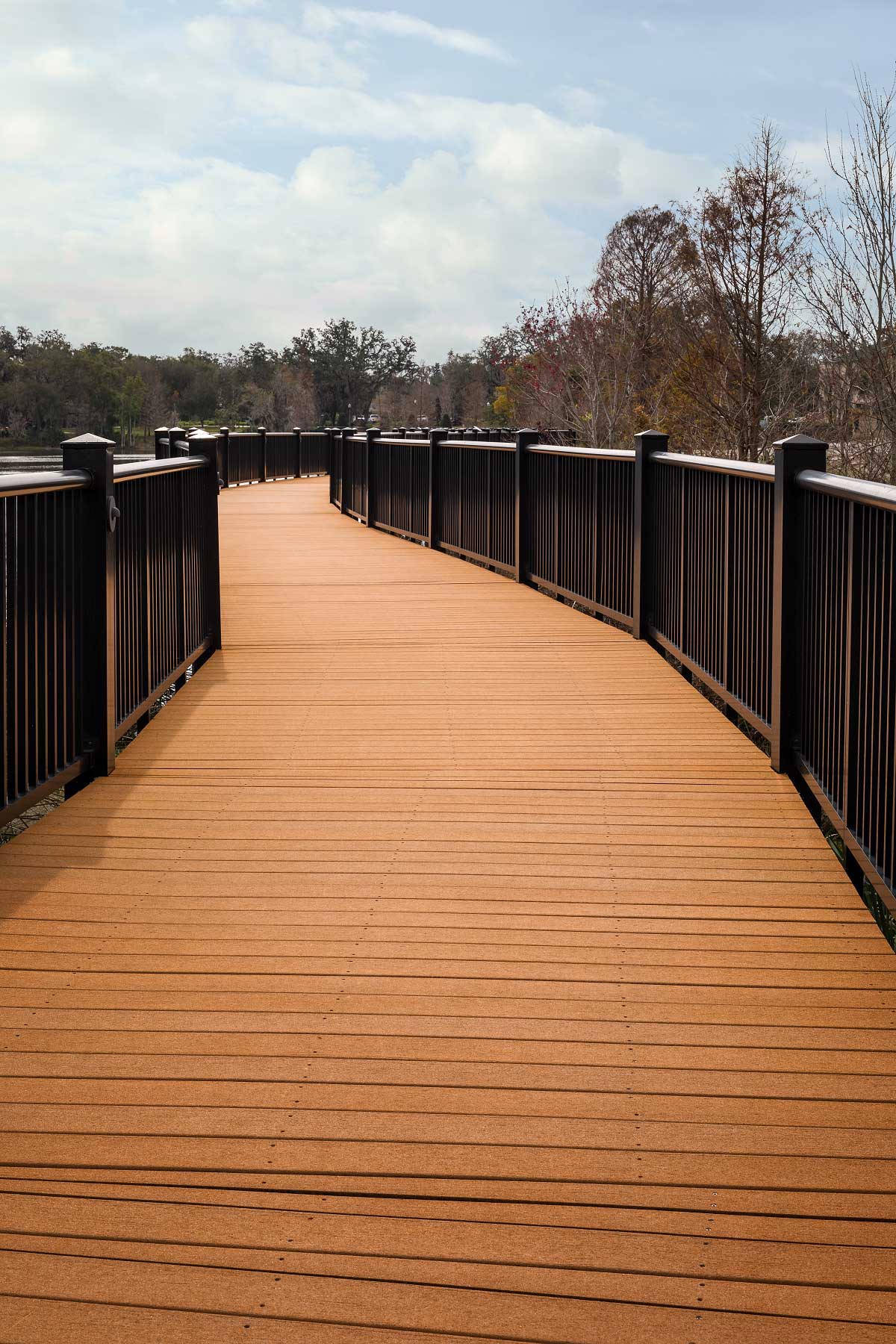 Despite the region's punishing moisture and heat, which can quickly degrade traditional wood decking, after 10 years the MoistureShield decking "has held up extremely well," said Dennis Bartalino, chief of facilities management for Big Cypress National Preserve. "Other than some moderate color fade, it is in as good a shape as when installed. The associated handrails and balusters, made of pressure-treated yellow pine, have twisted, split, and cracked, and much of that has been repaired or replaced."
Ice in Texas?
Although you might not think of Texas as an icy place, the Panhandle Region is seriously punishing for decks, given high summer heat and frequent winter ice.
In October, 2015, Hemphill county officials rededicated the pedestrian Canadian River Wagon Bridge after replacing its old, damaged wooden planks with durable and attractive composite decking.
"We were planning to use a Brazilian hardwood for the new bridge deck, but it ended up being too expensive to purchase and install," said Donny Ringo, construction superintendent and project manager for RBR Construction. "The MoistureShield decking, by contrast, was readily available, cost effective, easy to work with, looks great and is durable against the demanding north Texas summer heat and winter ice. Plus, the warranty was a big selling point."
Always carefully evaluate each deck's application and potential tough exposures when determining which deck material is best.