Innovative decking and deck railing, defy ordinary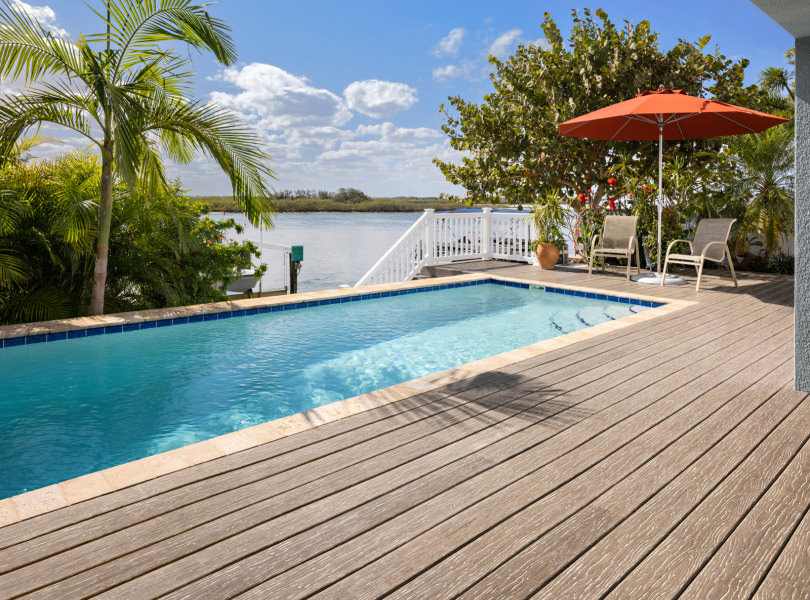 Moistureshield Decking
The Solid Core Difference
MoistureShield provides the only decking product with zero structural field failures for more than 30 years. See why that matters and how we stack up against the competition.
Moistureshield Railing
Stylish and Safe
MoistureShield aluminum, composite and steel deck railing systems provide worry-free safety and enduring style. See what goes into our railing systems and find a material that best matches your needs.
Excel Through Innovation
The technologies employed in our decking and railing products are what set MoistureShield above the rest. It all started with our revolutionary Solid Core™ Difference and continues today with our constant push for innovation that help ensure our deck boards and railing products defy the elements and inspire better living for years to come.
Get the Outdoor Space of Your Dreams
Our offering provides beautiful options for every project. Create bold and inspired outdoor living spaces that stand up to the effects of weather and wear for years to come.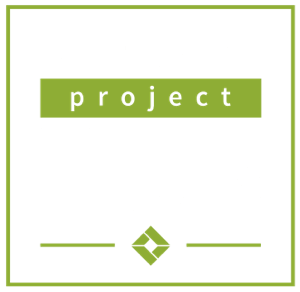 Build the Backyard of Your Dreams
The MoistureShield Outdoor Project Hub makes managing your project easy, so you can spend less time planning, and more time enjoying your new oasis.