Deck Guide: Family Friendly
The Play Area
Gather the kids and plan a date because you're about to have the best play area in the neighborhood. Whether you're creating a maintenance-free pool deck splash zone or a splinter-free spot around the sandbox, we have the composite decking products to help you create memories for years to come.
Family Friendly Deck Design Ideas
Choose slip-resistant decking surfaces that help prevent accidents, especially when wet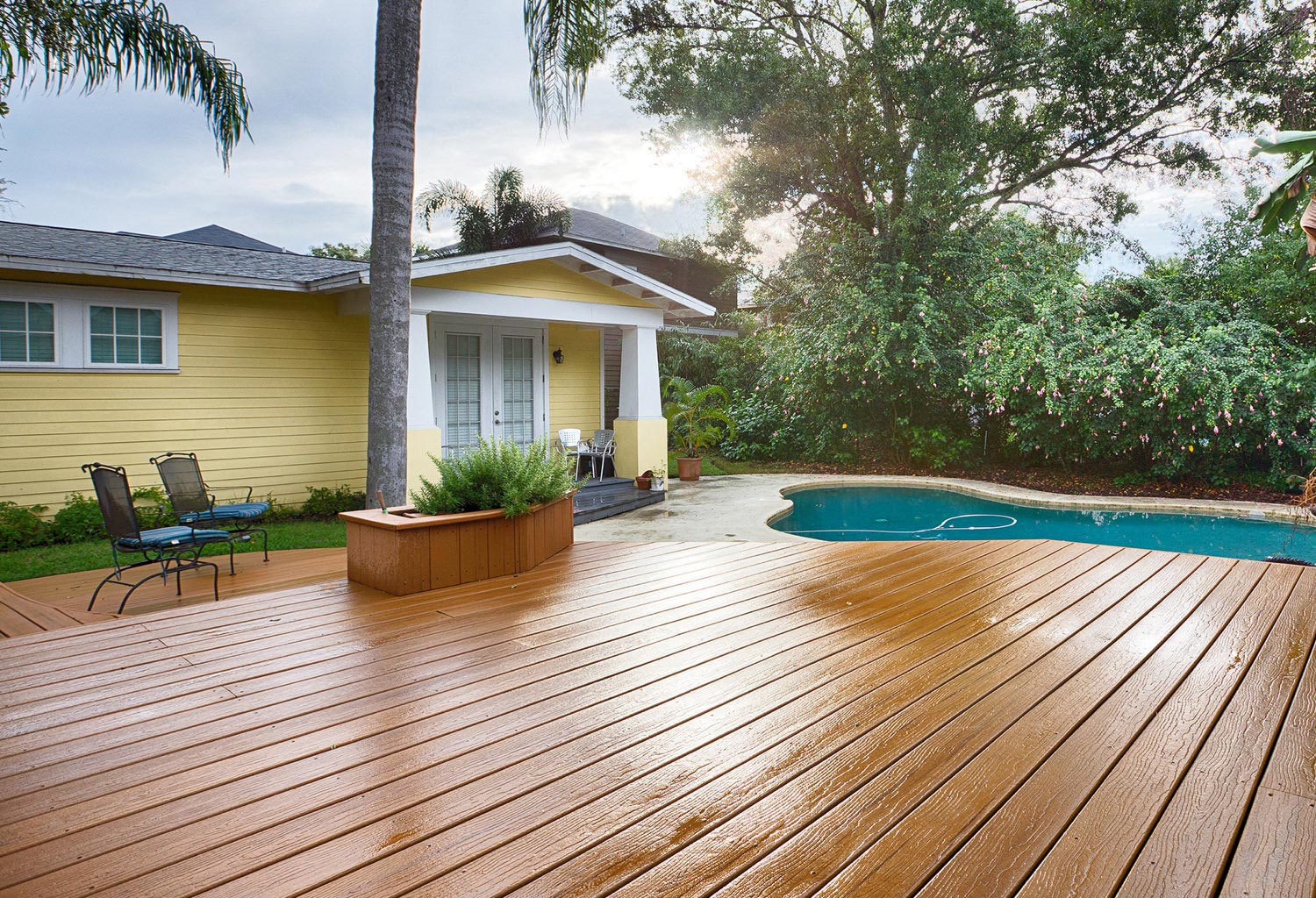 Design with easy-to-clean surfaces to create worry-free outdoor environments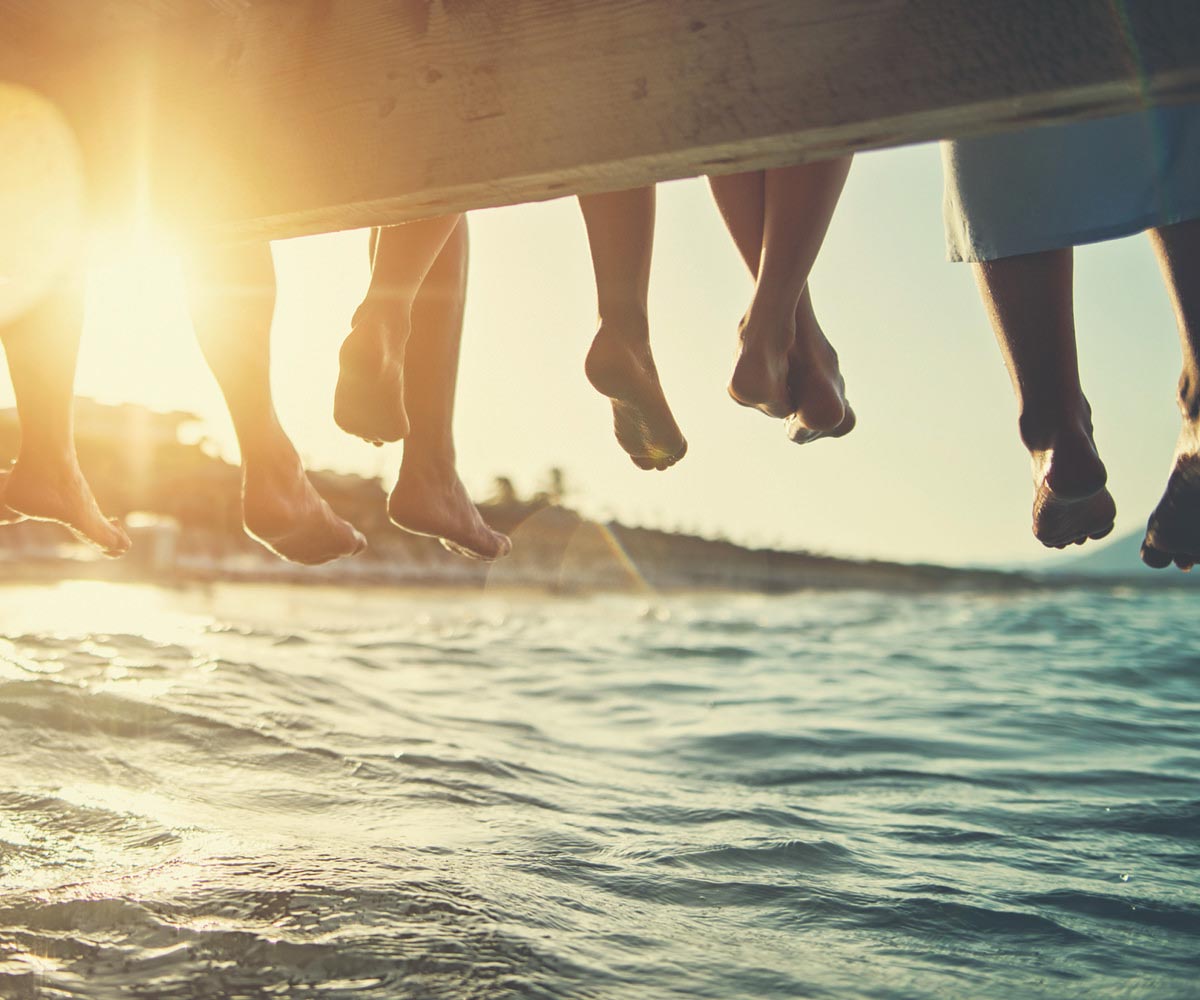 CoolDeck® Technology
Create More Family-Friendly Outdoor Environments
We created our CoolDeck® Technology to help reduce heat by up to 35%* so your family can stay much cooler under the hot summer sun.
*Reduces heat absorption by up to 35% compared to standard capped composites in a similar color.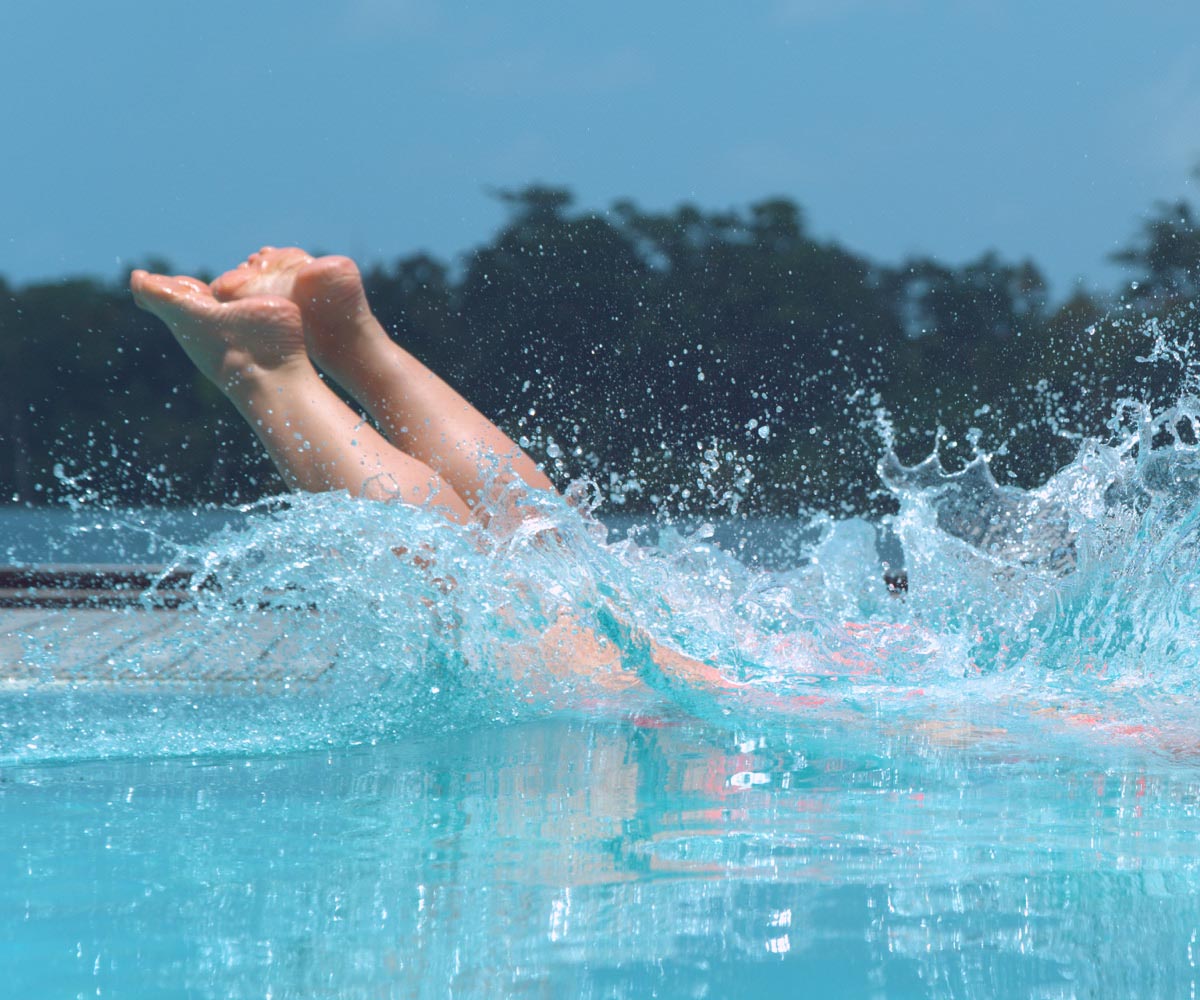 The Solid Core Difference™
A Worry-Free Splash Zone
We offer the only composite boards in the industry that can be installed on the ground, in the ground or underwater without any structural performance issues.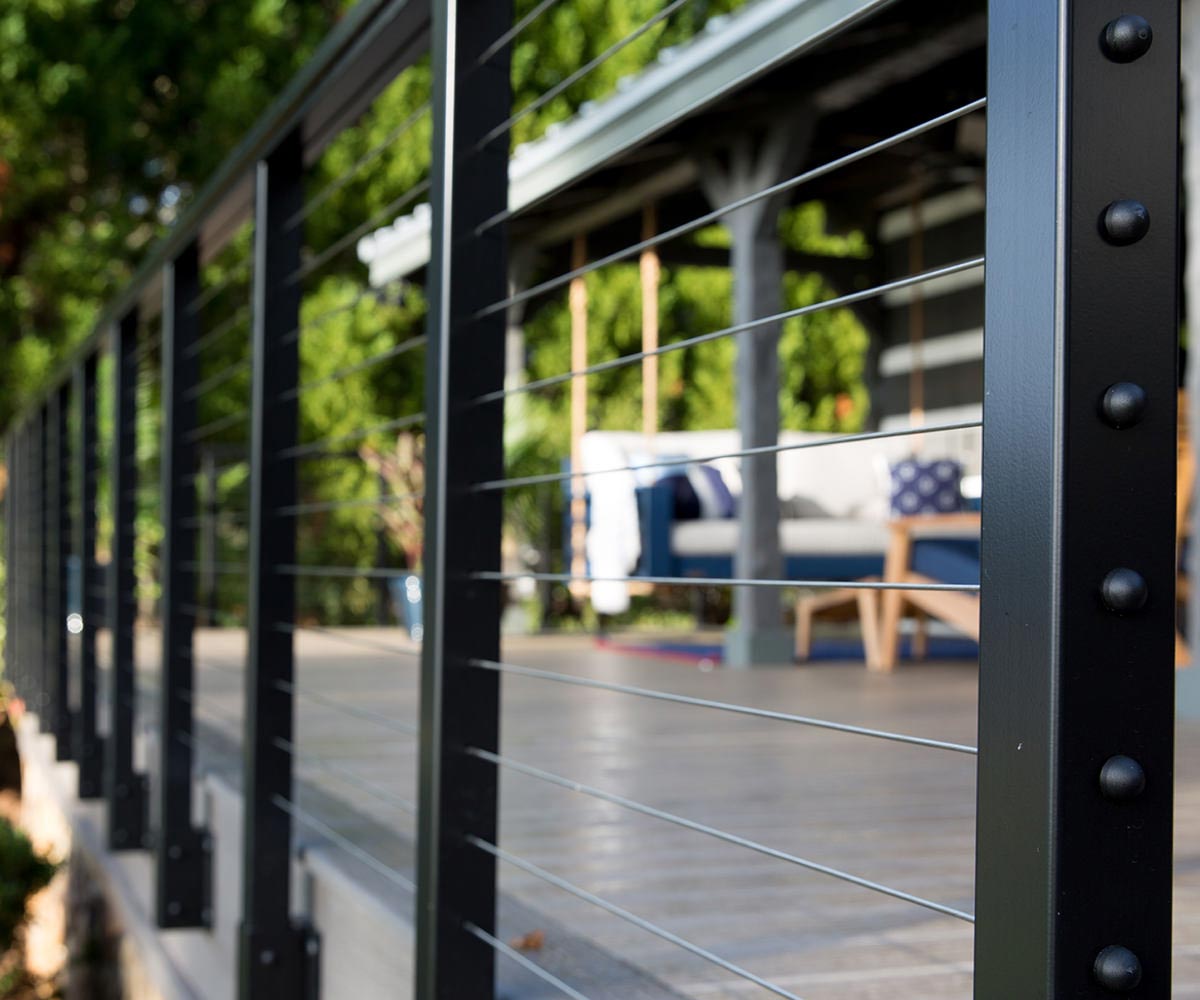 Railings
Safety First
Add railings to not only complete the look of your new deck but to also create safer spaces, especially ones that are elevated.