MoistureShield® vs. the Competition
Designed to Stand Up to Virtually Any Environment — Better and Stronger than the Rest
Our products are the only decking board protected by the power of The Solid Core Difference™. That means that you can install MoistureShield on the ground, in the ground or underwater without structural issues from moisture absorption or insect infestation. Other boards simply can't compete with our Solid Core strength.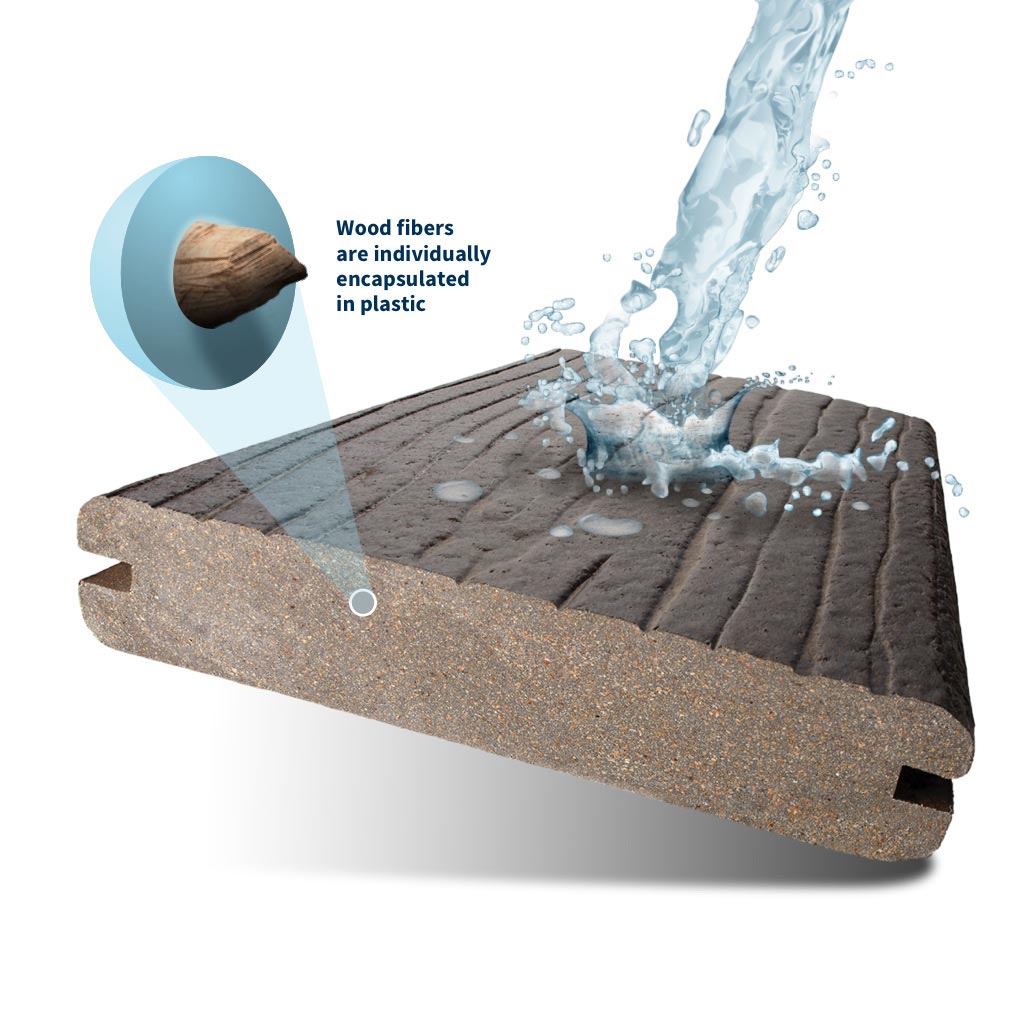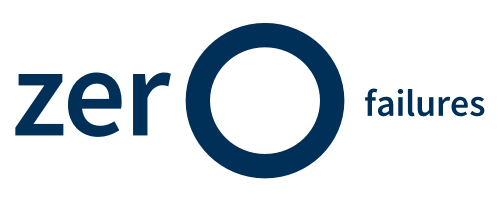 MoistureShield® is the only decking product that has stood up to the elements for more than 30 years with no structural field failures. That means beautiful outdoor living spaces that stand the test of time with less issues.
MoistureShield® vs. Traditional Decks
A composite deck can last 30 years and even longer with proper installation and brand. Pressure treated deck boards last an average of 9 years, and American Hardwood decking can last up to 20. While wooden decks are susceptible to rot and insect damage and require frequent maintenance that becomes costly over time – MoistureShield decking featuring the Solid Core Difference is not. On top of the superior durability of composites, we offer a 50-year structural warranty for all of our decking lines to ensure longevity. Learn more by watching the video below.
MoistureShield® vs. Other Composites
| | | | | |
| --- | --- | --- | --- | --- |
| | MoistureShield® | Other Wood Plastic Composites | Capped Composite | PVC |
| Performance | Industry Leader with no Structural Failures | Structural Failures | Structural Failures | Structural Failures |
| Core Strength | Professional Grade Encapsulation | Standard | Standard | Standard |
| Warranty | 50-year (Transferable) | 25-30 Years | 25 Years | Lifetime Limited |
| Environmentally Friendly | 95% Recycled Content | 95% Recycled Content | Varies (51%–74%) | Varies (36%-50%) |
| Water Application | Can be installed with water contact | No | No | Yes |
| Ground Application | Can be installed on or in the ground | No | No | Yes |
| CoolDeck® Technology | Yes | No | No | No |
Constantly Innovating
Our products excel through innovation with outstanding benefits that help create more comfortable outdoor environments with less upkeep.
* Compared to conventional capped composites. Tested against a standard cap (MoistureShield Refine) in a similar color.

Increased Slip Resistance Helps Create Safer Environments
Compared to the rest, MoistureShield wood composite decking has more slip resistant surfaces even when wet.