COVID-19 Communication Tips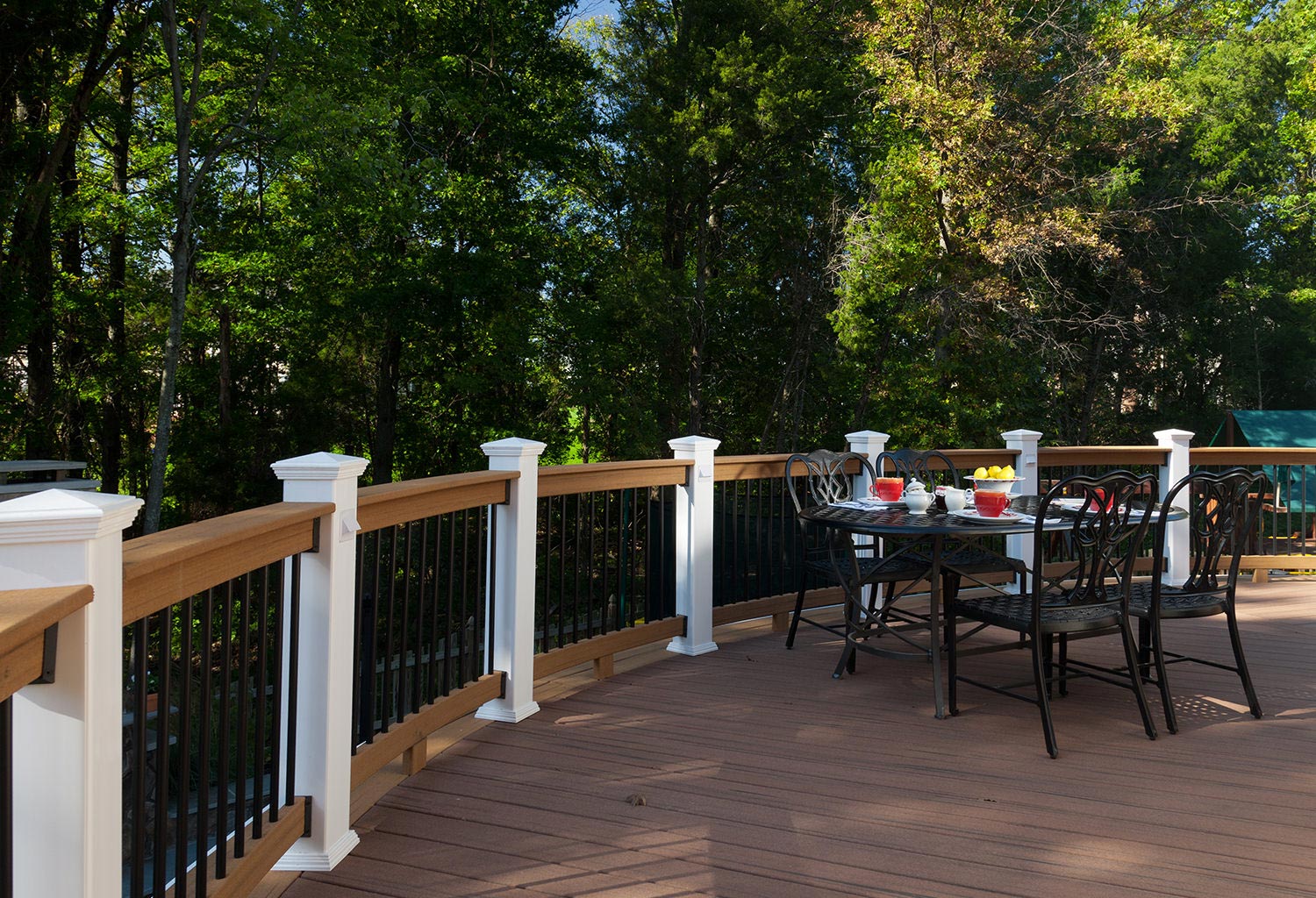 We are living in unprecedented times. Because of the level of uncertainty, be sure to choose words carefully when communicating to customers and potential customers, particularly in written form. More than ever, what you say is important, both on a business and human level.
Social Media
Social media is a great way to stay connected during the quarantine. However, be sure to post with care. Here are a few tips:
• Keep posts upbeat and positive.
• Remain sensitive to what others may be experiencing.
• Proofread. Proofread. Proofread. It's important to present your company in the best possible light.
• Keep up with the latest national and local news from reputable sources so that your posts reflect the most current situation.
• Do not post anything that goes against federal, state or local mandates regarding pandemic response.
• Promote anything that your company is doing to serve the public good, such as food bank donations.
• Keep homeowners dreaming by posting customer testimonials and beauty images of projects you've installed.
• Promote your ability to do video consultations.
• If your local municipality is still allowing your business to continue operations, promote that you are open for business and taking all recommended precautions to protect your workers and the public.
• If you offer a financing program, promote that customers have the ability to build now and pay later.
• Refrain from promoting outdoor spaces as a place to entertain. Instead promote them as a place for families to connect and relax.
• You may want to monitor the social media posts of your employees and ask them to remove any insensitive posts that might reflect poorly on your company.
COVID-19 RESPONSE STATEMENTS
Health and safety are on the minds of every homeowner right now. Below is a template of appropriate language that you can use in company statements on social media or in email communications to your customers:
General response statement:
We are focused on the health, safety and welfare of our customers and employees, their families, and the general public. While continuing to monitor the evolving guidelines and recommendations set forth by the CDC and state, local and federal governments, we are taking every precaution to protect the safety of everyone in our community. Please reach out with any questions or concerns.
Still open for business:
The health, safety and welfare of our customers, our employees and our community are our top priority. While taking every precaution and utilizing every safety measure recommended by the CDC and government entities, we are continuing to provide services and honoring our commitments to our community. The outdoor nature of our business allows us to conduct business without any physical interaction with our customers. It also allows our workers to maintain a safe distance from each other. With that in mind, please reach out to us if you need help creating an outdoor space where you can relax and connect with your family.
Shut-down statement:
Following local mandates, our company will temporarily cease all installations, effective (date/time). The health, safety and welfare of our community is our top priority. Once the shut-down has been lifted, we will resume work on projects already in progress and will be available to begin work on new projects. In the meantime, we are available by phone and video consultation as needed to discuss current or future project needs. We hope that you and your loved ones stay safe and healthy.
Lead follow-up during a shut-down:
Thank you for the opportunity to discuss your outdoor living project. Unfortunately, due to local mandates, our company will temporarily cease all installations, effective (date/time). In the meantime, we can still work on designing and planning your project, but will need to handle all communications through phone, email or video conferencing. We are excited about the opportunity to help you improve the look, function and value of your home and are ready to resume installation work as soon as the shut-down is lifted. We hope that you and your loved ones stay safe and healthy.
US Chamber of Commerce Coronavirus Toolkit
The U.S. Chamber has compiled CDC's coronavirus recommendations for businesses and workers across the country. For additional communication resources and sharable graphics based on the latest guidelines, go to the coronavirus toolkit.