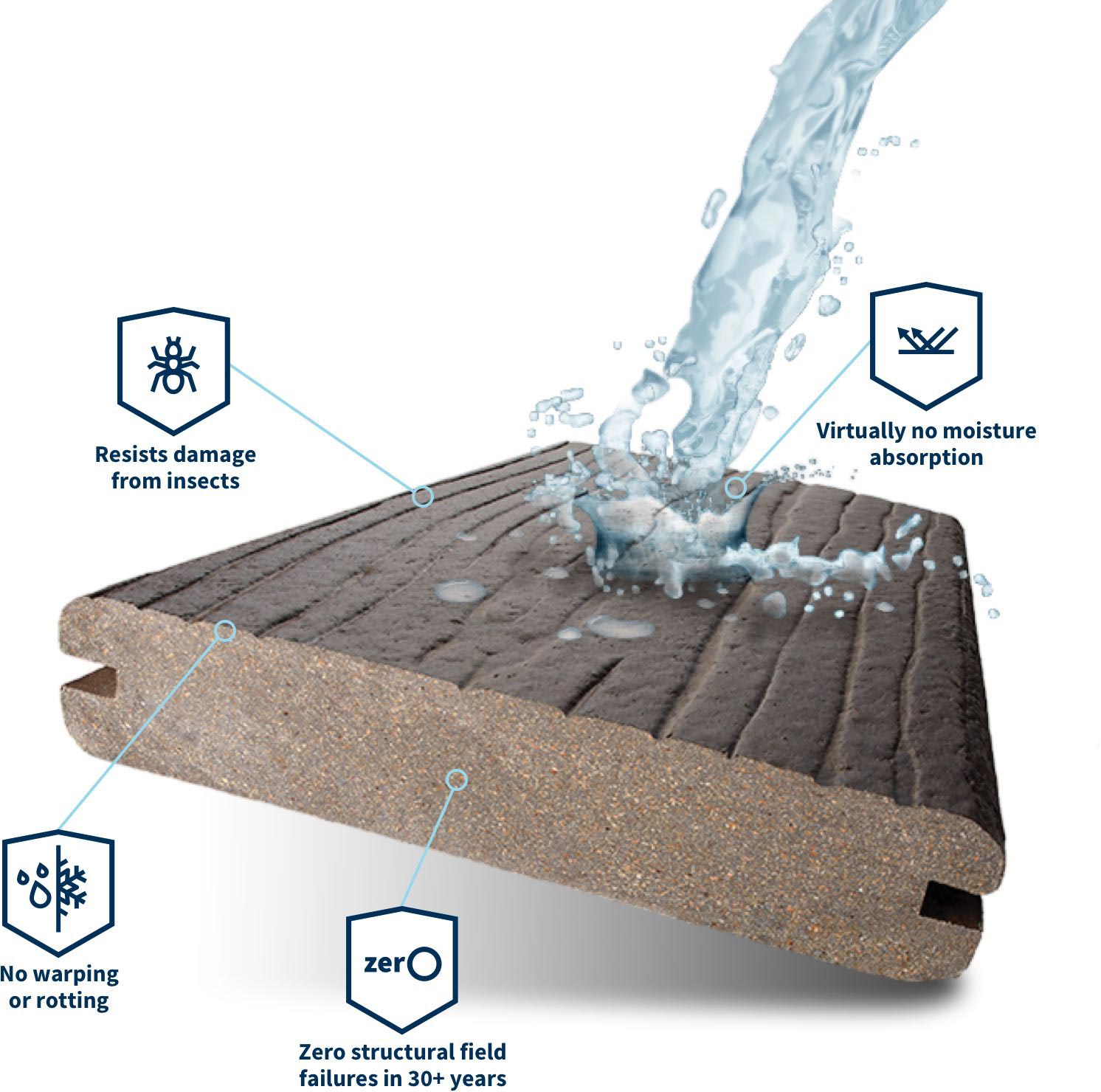 The Solid Core Difference™
We offer the only wood composite board that can be installed in the ground, on the ground and underwater. That's because every board is equipped with our proprietary Solid Core. Our innovation creates an impermeable barrier that fights against damage from moisture, rot, insects, and other harmful elements — all day, every day.
CoolDeck® Technology
The Only Decking Solution Designed to Beat the Heat
Helps create more comfortable outdoor living environments by reducing heat transfer from the board by up to 35%*.
Available with: MoistureShield Vision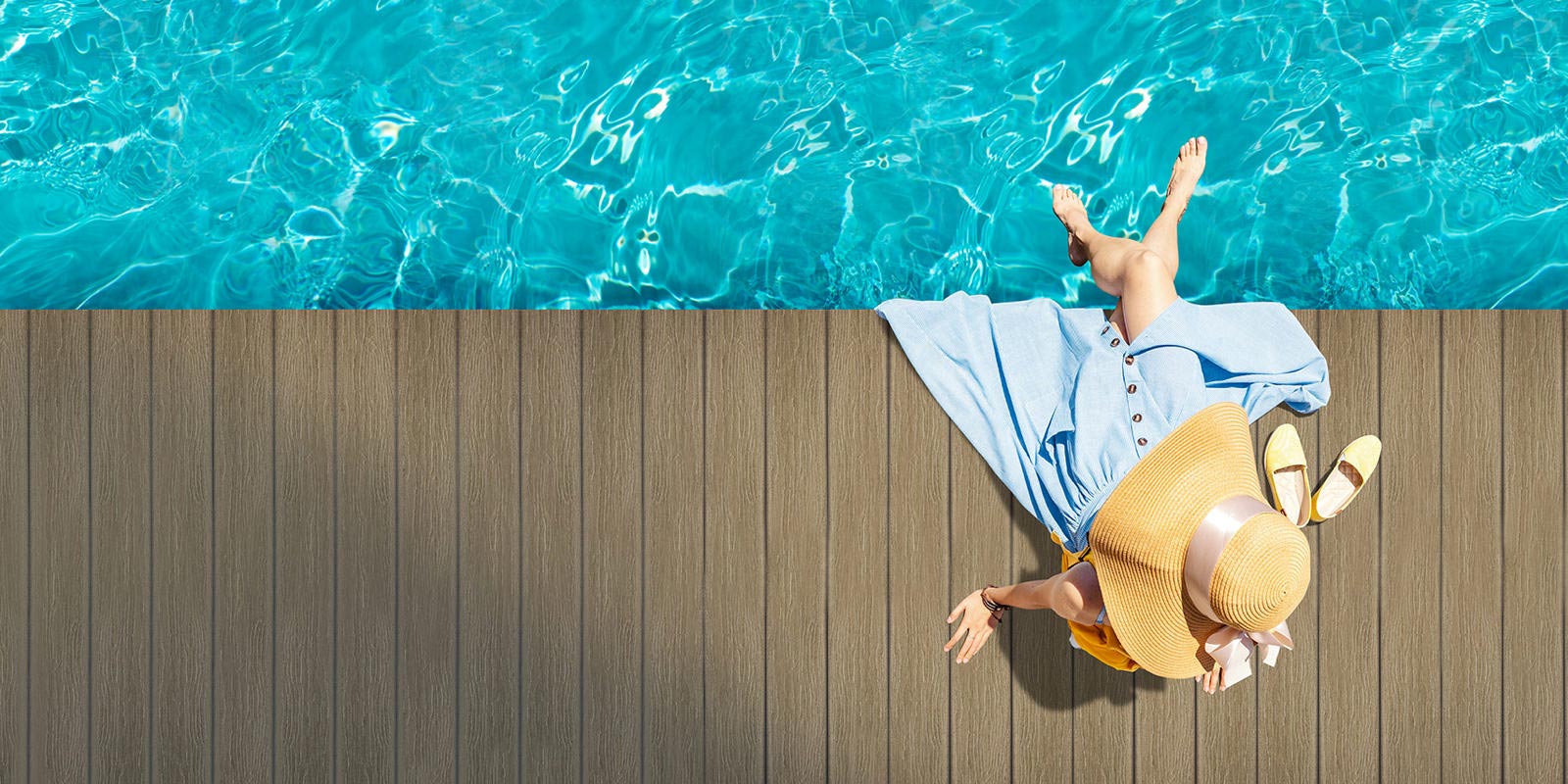 DiamondDefense™ Coating
Stronger Surfaces Mean
Worry-Free

Fun

Creates the strongest composite cap in the industry to resist damage from scratches, stains and fading.

Available with: MoistureShield Vision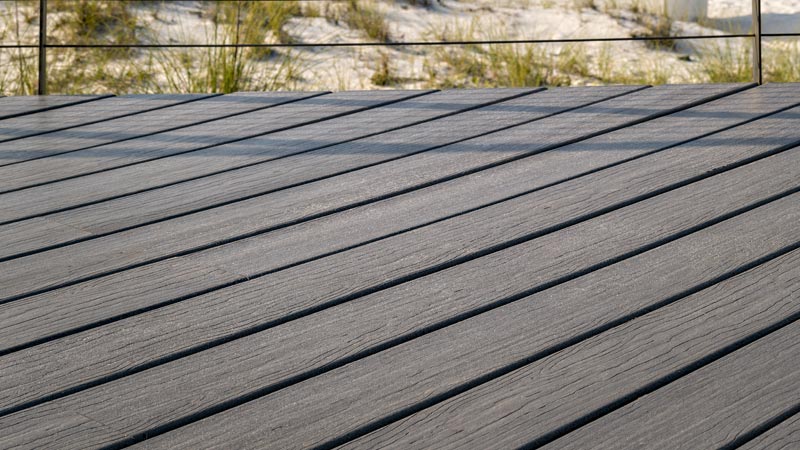 Wood Composite Decking
Choices Designed for Every Lifestyle
Capped Wood Composite Decking
MoistureShield® Vision
1″ x 6″ deck boards
Available in 12′, 16′ and 20′ lengths
Offered in solid edge and grooved
50-year transferable structural warranty
50-year limited fade and stain warranty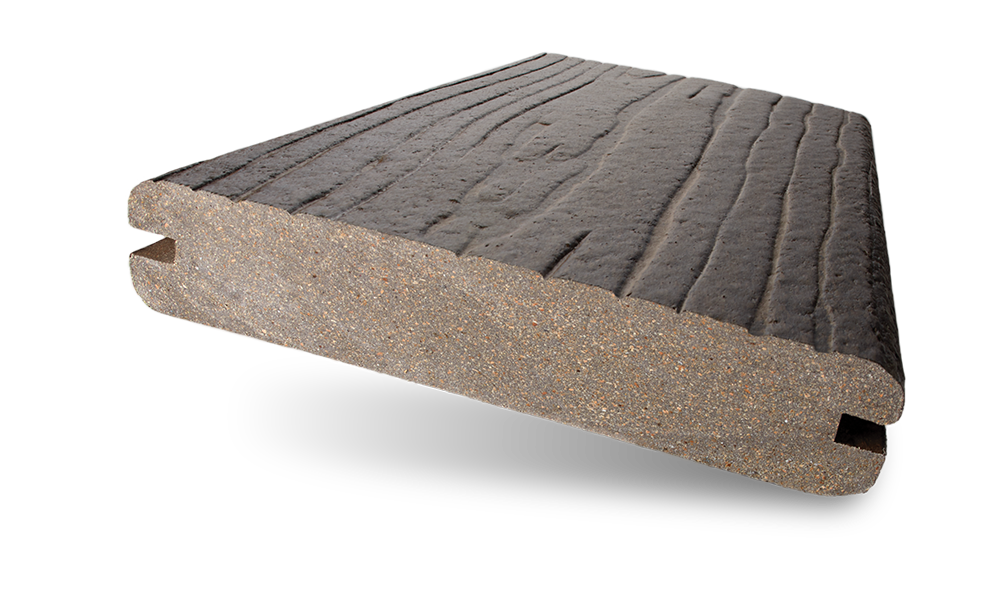 Bold. Refined. Infinite.
It's time to step up to the future of composite decking. MoistureShield Vision, our strongest capped wood composite board, is protected with our exclusive DiamondDefense™ Coating to exude distinctive style while resisting scratches, stains, and damage on impact. Our Vision deck boards are available in beautiful color options and textures that reflect the look of real hardwood while ensuring unmatched performance features designed to last a lifetime.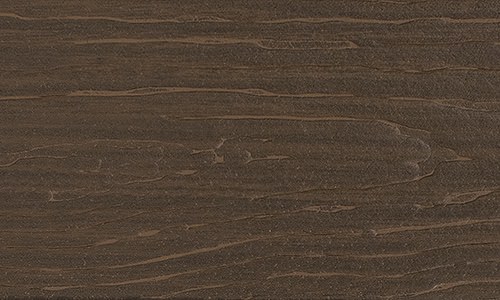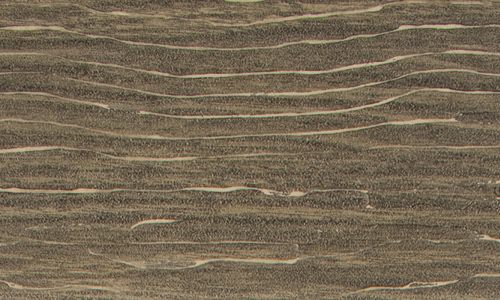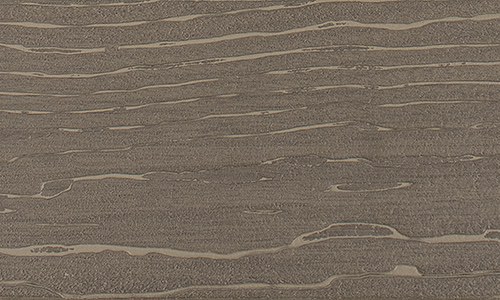 Wood Composite Decking
MoistureShield Vantage™
1″ x 6″ deck boards
2″ x 4″, 2″ x 6″ and 2″ x 8″ marine grade boards
Available in 12′, 16′ and 20′ lengths
Offered in solid edge and grooved
Matte finish
50-year transferable structural warranty
High-wood content boards weather like traditional treated lumber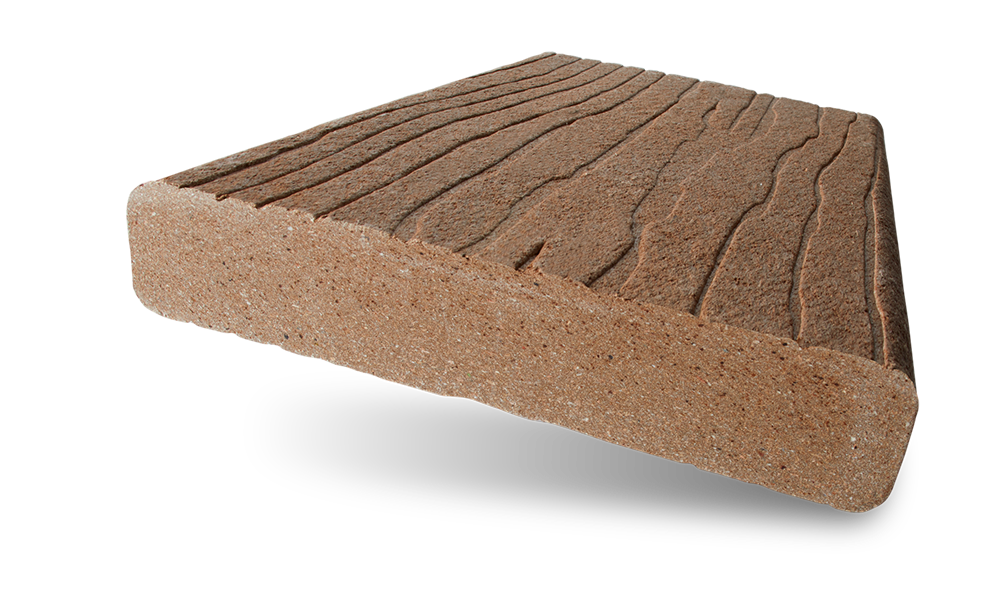 Versatile. Durable. Dependable.
Decking gets an upgrade with an uncapped composite decking board that works better than pressure-treated lumber. When it comes to creating custom artisan decks, there's no material that cuts, rips or bends better while still maintaining its integrity. That's because our Solid Core runs through the entire Vantage deck board to ensure protection without a cap. As a result, there's no need for painting, staining and yearly repairs with this beautiful decking option that's resistant to moisture, rot, and warping.**
** Compared to pressure-treated lumber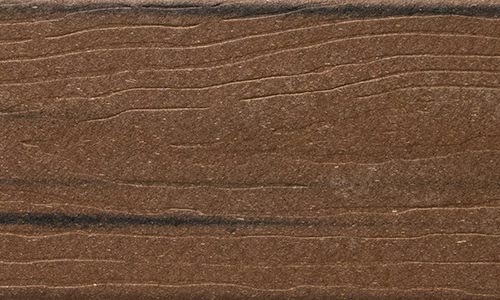 Sustainability Matters
We care about every material that goes into our boards. That's why our environmentally friendly products are made from 95% recycled content and can help earn credit in LEED® green building rating programs.
All MoistureShield wood composite decking and accessories are made with:
25% Post-consumer recycled content
70% Pre-consumer recycled content
95% Total recycled content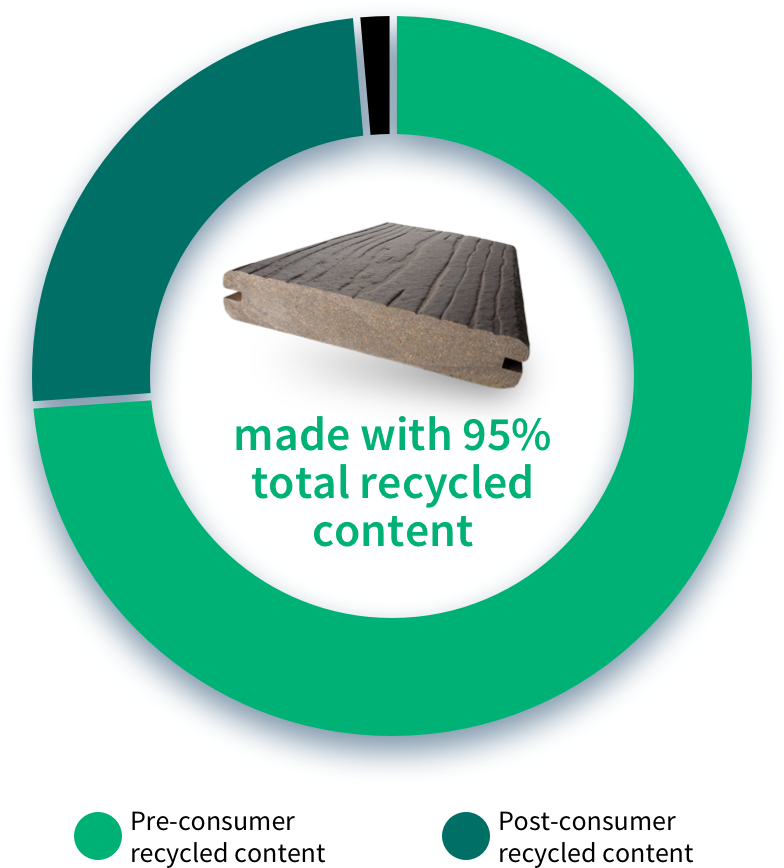 The energy saved from plastic and wood recycled annually by MoistureShield is comparable to taking 45 thousand vehicles off the road.
Not only does a 12´ x 12´ MoistureShield deck save 110 gallons of gas, it also reduces greenhouse gases by the equivalent of over 1,500 lbs. CO2.

Every piece of wood used to make our products is 100% recycled, meaning no trees are cut down.